When it comes to wedding planning, and you look down at the long list that keeps on growing, you need to put 'wedding venue', into the number one spot. If you have been dreaming of something old, something new, something borrowed and something blue since you were little…hold that thought! First up, before anything else, you need a venue and a date for your nuptials.
We have put together a few things to help you start choosing your wedding venue.
1. How many guests will be attending your wedding?
While some couples opt for inviting everyone and their second cousins twice removed, others prefer a low key, intimate affair with just a small number of guests. When choosing a wedding venue one of the first ways of narrowing down the choices is to decide on how many people you would like to share the day with you.
Here at The Old Marylebone Town Hall we have ceremony rooms that can hold up to 100 guests and rooms for just 10 of your closest friends and family. For a full list of all our Ceremony rooms and their capacity, click here.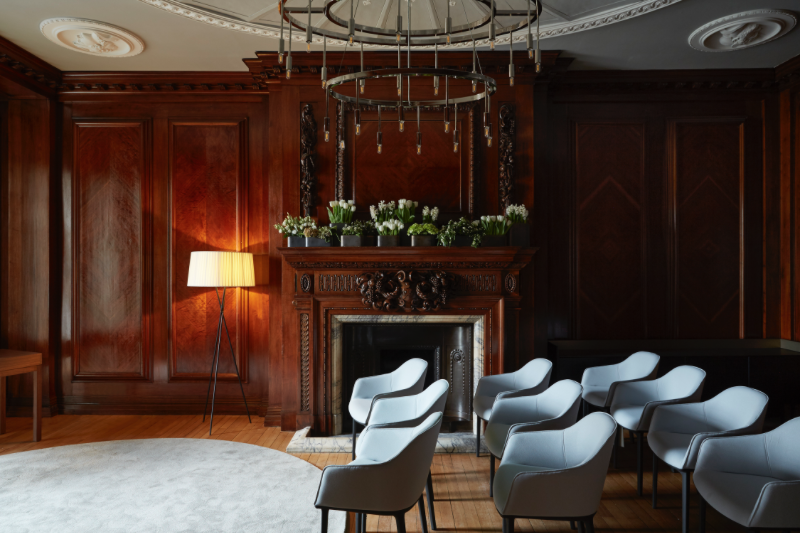 2. What is your wedding venue budget?
We advise you and your fiancé have a discussion right at the beginning of wedding planning to work out what you both want from your wedding day. Confirming how much of your wedding budget can be allocated to the venue, bearing in mind you will need to save some for each aspect of the day, such as, food, photography and that's before we even think about what to wear.
3. What is your wedding style?
Weddings in the heart of the city never fail to be anything but magical. Whether you are saying 'I do' at one of the 5 star hotels like Claridges, The Dorchester or The Savoy, keeping it traditional at the Mayfair Library or doing it like the Celebs in The Old Marylebone Town Hall. When it comes to Location, Westminster has it all and more. Take a look at the array of venues on offer with Westminster Register Office here.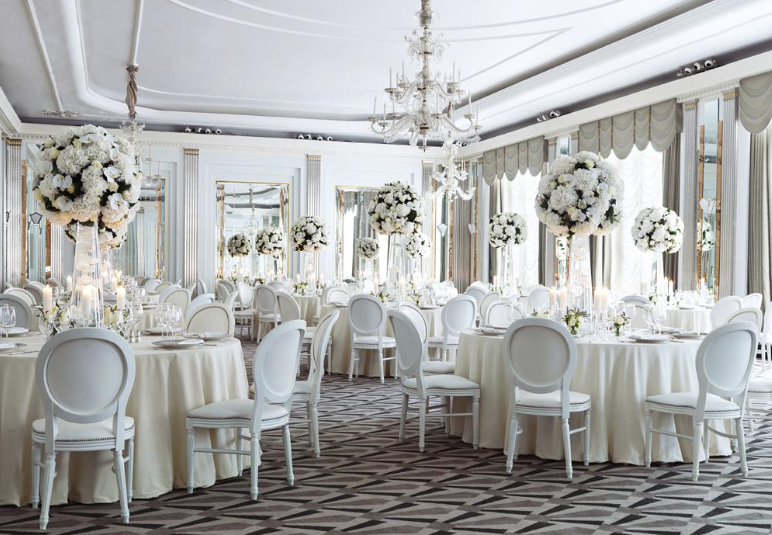 4. Check dates and availability
The most popular wedding venues can be booked many months or even years in advance, especially on the most popular dates of the year.  So when you have decided on your list of possible dates and venues, its time to pick up the phone and find out the availability.
5. Visit the venue
It sounds perfect on paper, it looks just right in the photographs, but nothing can convince you more than feeling the butterflies when you walk into the venue and feeling 'this is it'.
When you have your venue choices narrowed down its time to go on a road trip and visit, take in the surroundings and get the feeling when it is perfect for you.
To register to attend an open evening and view the ceremony rooms at The Old Marylebone Town hall click here or book an appointment with one of our registrars to start planning your dream wedding click here.
Follow us on Facebook: facebook.com/WestminsterRegisterOffice
Chat to us on Twitter: @WestminsterRO
Share with us on Instagram: @adaytorememberdotlondon