Image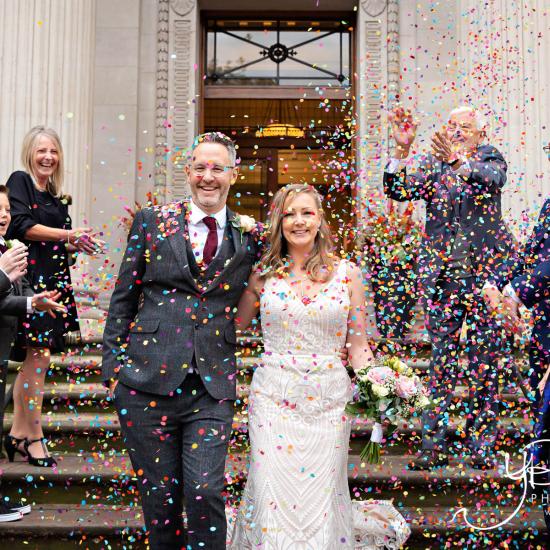 Our exceptional team of registrars go above and beyond to ensure your ceremony is 'a day to remember'
Westminster boasts more than 150 world class external venues able to host the below ceremonies, whom we work closely with to ensure your exact wishes for your special day. Our home venue, The Old Marylebone Town Hall, is one of the most iconic wedding and ceremony venues in the heart of Central London.
Weddings

Our dedicated and experienced team is here to ensure your wedding is everything you hope and imagine it to be. Whether you are planning a spectacular celebration or an intimate event, we will customise your marriage ceremony to your taste as a couple.
Civil Partnerships

With the utmost care, we will guide you throughout the process so that your civil partnership ceremony and/or signing is exactly how you envision it.
Renewal of Vows

Whether you are celebrating a milestone anniversary or were married abroad and would like a ceremony in the UK with loved ones who couldn't be there on your wedding day, we will ensure your renewal of vows ceremony is a truly special occasion for everyone involved.
Commitment Ceremonies

If you do not wish to, or are not yet in a position to, legally marry/enter into a civil partnership but would like a ceremony declaring your commitment to one another, we will make certain your commitment ceremony is everything you hoped for and more.
Naming Ceremonies

With much joy, we will conduct your child's naming ceremony, welcoming them into the world and into your family, formally announcing their name, and bestowing family members and friends the honour of becoming their guide parents.