Our August venue of the month is the spectacular Two Temple Place. Perfectly positioned on Embankment, this Victorian neo-Gothic mansion was built by William Waldorf Astor, arguably the richest man in the world of his day, and his status is evident in the opulence of this remarkable venue.
Closed to the public with the exception of their acclaimed annual exhibition, this stunning house must be seen to be believed. Catch a glimpse of the grandeur of Two Temple Place in this video showcase:
Exclusive use
Use of the house is on an exclusive basis, so you and your guests can enjoy the entire mansion to yourselves. Whilst this makes the space perfect for grand celebrations, it is equally suited to smaller ceremonies. Accessed through a concealed door, the Library provides a private sanctuary for intimate celebrations, whilst retaining the house's luxurious atmosphere.
With bridal dressing rooms available on request, you are free to make Two Temple Place your home for the day.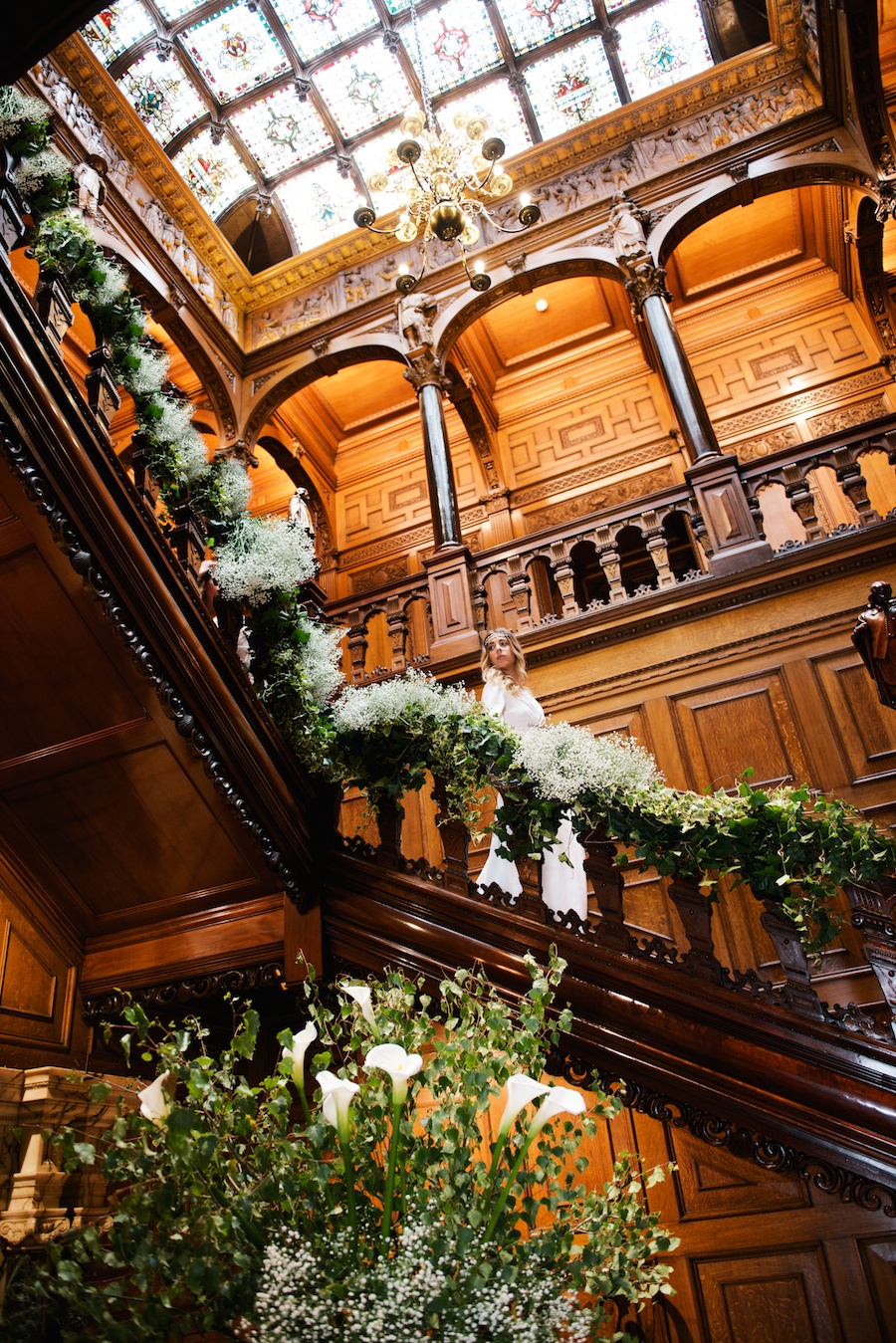 Fairytale features
The architect behind Two Temple Place was John Loughborough Pearson, 'the founder of Modern Gothic architecture'. With Astor's limitless wealth funding its creation, the mansion benefits from the handiwork of the finest craftsmen of the period, resulting in unique features that will delight your guests.
Characters from The Three Musketeers adorn the banisters of the main staircase. Pass through the mahogany doors of the Great Hall, embossed with the nine heroines of Arthurian Legend, and see the remarkable gilded frieze depicting figures from fiction and history, from Marie Antoinette to Pocahontas.
Bronze cherubs can be found inside and outside the mansion, and celebrate the era's advances in telecommunications - keep an eye out for the rare sight of a cherub pressing a telephone to its ear!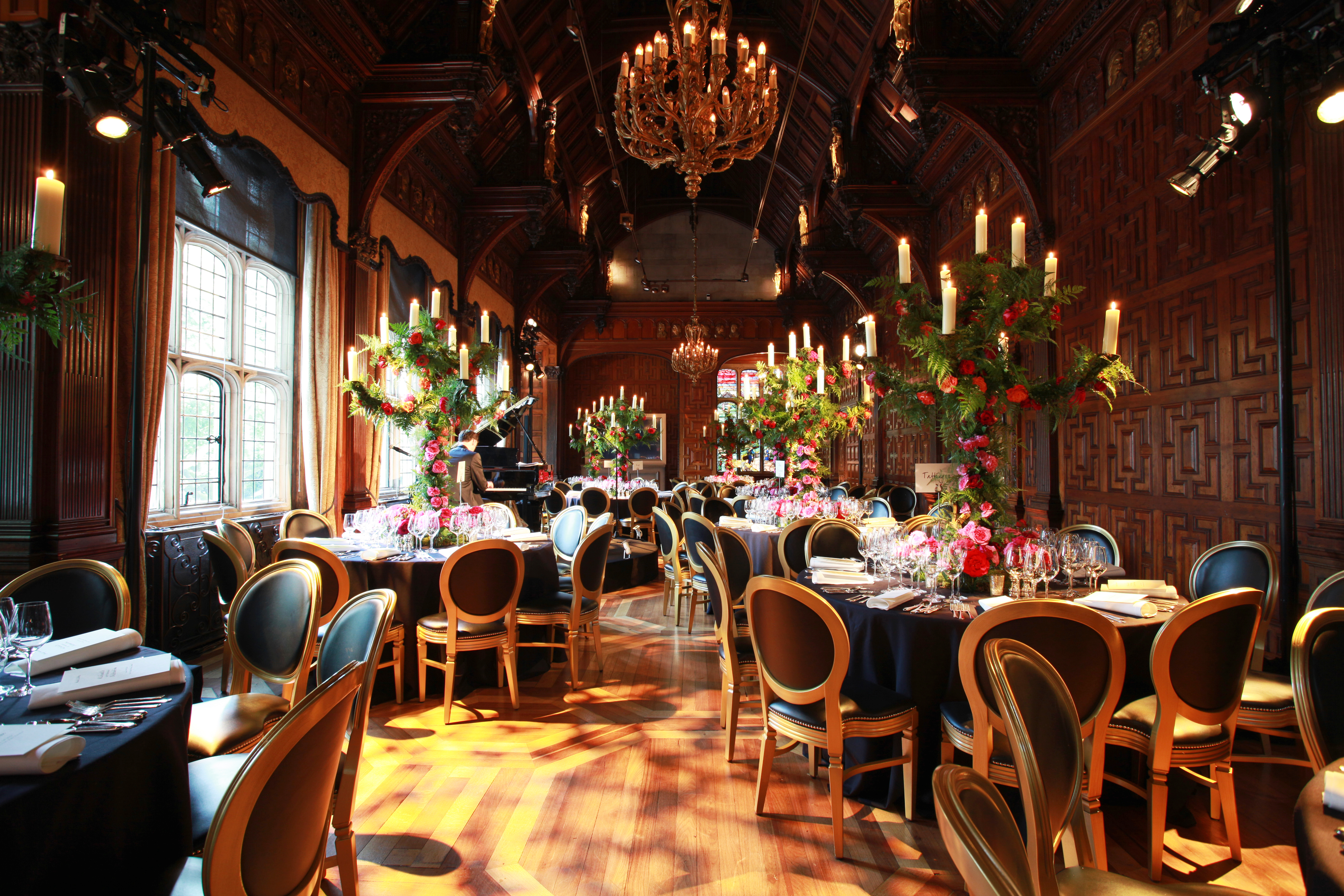 Aristocratic Atmosphere
With its historic glamour and central location, it's no surprise that Two Temple Place is favoured for spectacular weddings both real and fictional - just ask Downton Abbey's Lady Rose!
For the ultimate showstopping celebration, hold your ceremony in the spectacular Great Hall, seating up to 120 guests. Then, as the hall is reset for your wedding breakfast, have drinks and canapes in the Lower Gallery, an expansive room spanning the length of the house and facing out onto the River Thames. Enjoy your feast and speeches in the Great Hall, before returning to the Gallery to dance the night away.