A bold step away from cookie-cutter minimalism, Haymarket Hotel fuses contemporary and classical references in an ultra-central London location. It's a landmark building designed by the legendary John Nash, the master architect who developed most of Regency London, including Buckingham Palace, Trafalgar Square, and the adjoining Haymarket Theatre.
Haymarket Hotel is a spectacular London venue offering a variety of exquisite and unique spaces for all kinds of wedding celebration. With the elegant Shooting Galley, a vast space which seats 70 for dinner, the stunning pool area which is set under a spectacular lighting scheme as well as two intimate event rooms for smaller events, it is a stunning setting for the wedding of your dreams. The hotel also has Brumus bar and restaurant, a beautiful conservatory and library, 50 individually designed bedrooms and suites, and an exclusive 2-5 bedroom townhouse which makes the ideal place for families to stay and prepare themselves pre-wedding – a real home from home in the heart of London.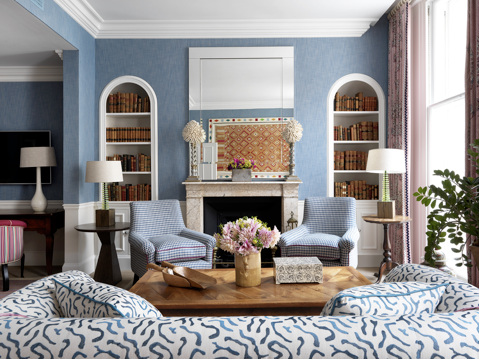 This is what just a selection of what happy couples had to say about their wedding at Haymarket Hotel:
Hi Sophie,
There are truly no words for our magical hours at the Haymarket Hotel on Saturday, celebrating our marriage. I only wish we could go back in time to relive it all again!
Everything was perfect from the massages, both our rooms, which felt like home, the Shooting Gallery, drinks, canapés, food and service! The Haymarket Hotel will always have SUCH a special place in our hearts and we will surely become regulars there for meals and to celebrate our anniversaries!!
Thank you for all your efforts to make the evening so unforgettable for us!
We wish you a Merry Christmas and a wonderful start to 2018.
Much love,
Alessandra xxx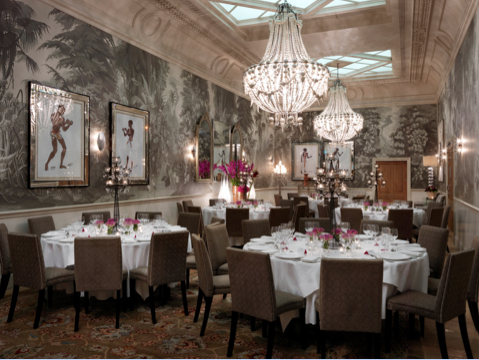 Thank you so much, it was absolutely wonderful. Everything worked like clockwork, the food was excellent. We loved the cake and the staff were fantastic. They made our day a perfect day.
We cannot thank the Haymarket Hotel enough. You all made our day absolutely perfect.
All the very best
Francesca and Derry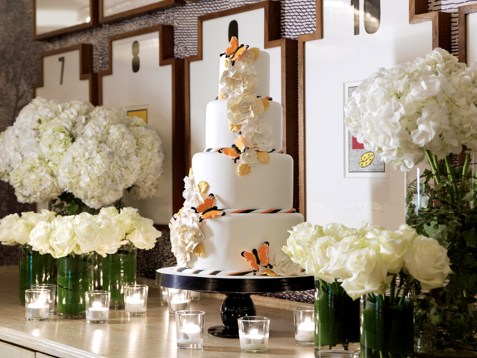 We both just wanted to say a huge thank you for your effort and work in making our wedding day so special! You were amazing, put us both at ease and ensured that the whole process was as stress free as possible!
It will truly be a day that we will cherish for the rest of our lives and we are so glad we chose Haymarket Hotel for our venue. Thank you for not only being a great events manager but also a friend during the last year.
Love Jess and Chris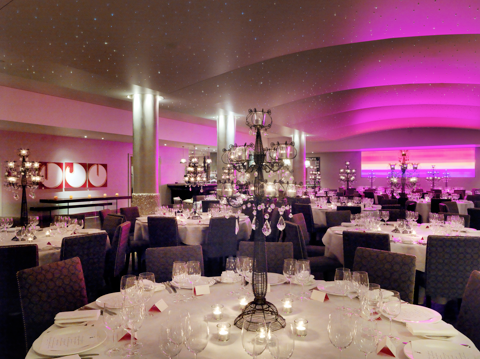 Special offer: Haymarket Hotel is offering several special services, including complimentary overnight stay for the bride and groom, menu tasting for two and discounted ground floor bedroom rates for those booking the swimming pool.