Recently we had a couple return to visit The Old Marylebone Town Hall after 50 years of marriage.
Paul & Lynda said their vows at The Old Marylebone Town Hall in November 1968, and they brought their family back here with them 50 years later, to show them the special place where they got married.
"Paul and I met in Hastings in November 1966 aged 16 and 17. After leaving college I worked at the London Clinic as a cook and Paul was an electronic engineer apprentice. We were married at Marylebone Town Hall nearly two years later aged 18 and 19. We had to get permission from our parents to get married as we were under 21.
I was expecting our son and he was born in January 1969 at St Mary's Paddington.
We moved back to Hastings and 3 years later we had our daughter.
Our children are both married and they both have a son and daughter.
Marylebone Town Hall is a beautiful building with lovely memories for us.
We were proud to have been married there."
~ Lynda Rummery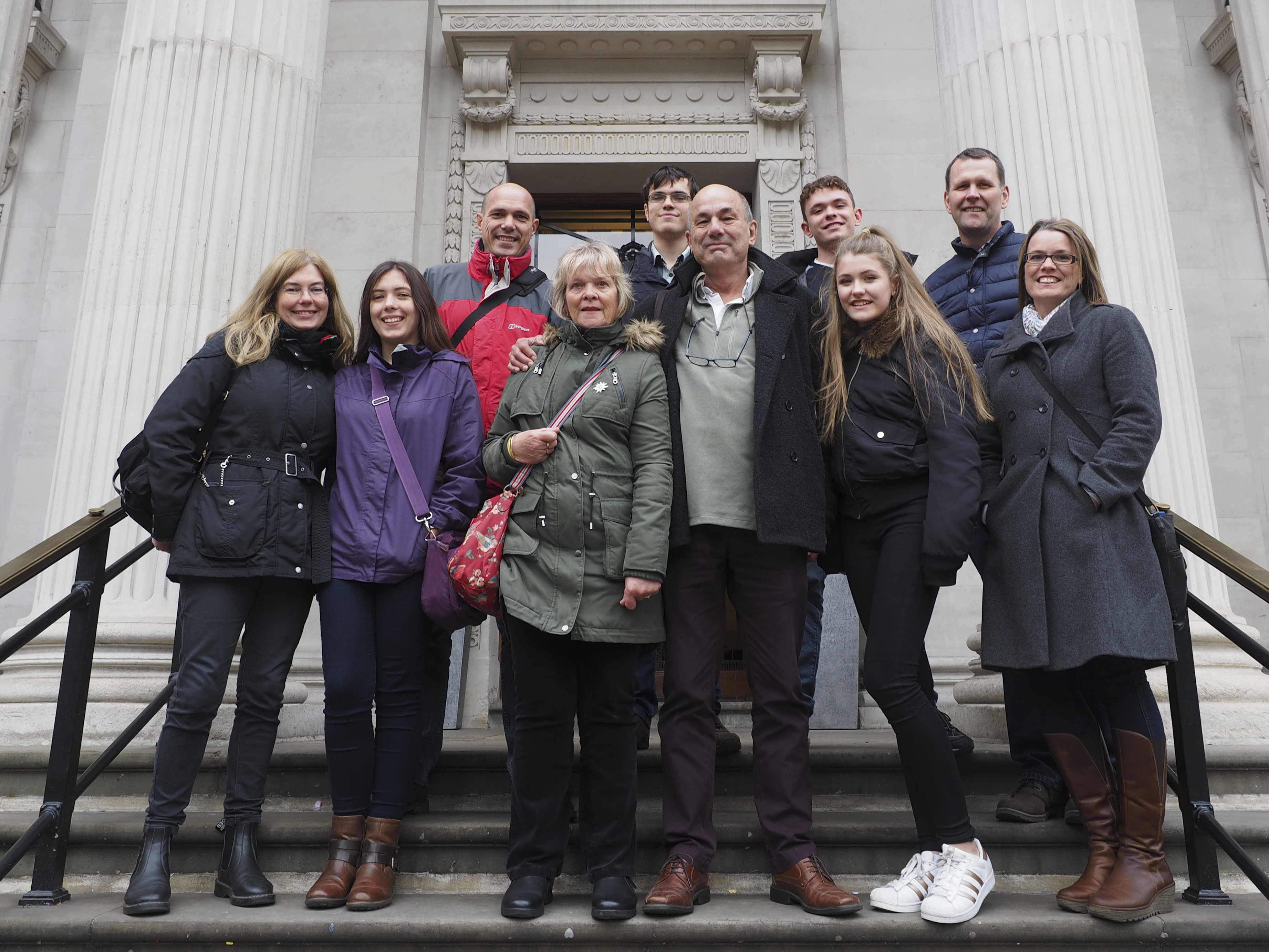 Follow us on Facebook: facebook.com/WestminsterRegisterOffice
Chat to us on Twitter: @WestminsterRO
Share with us on Instagram: @adaytorememberdotlondon