1st July 2021
National Registrars Day
Image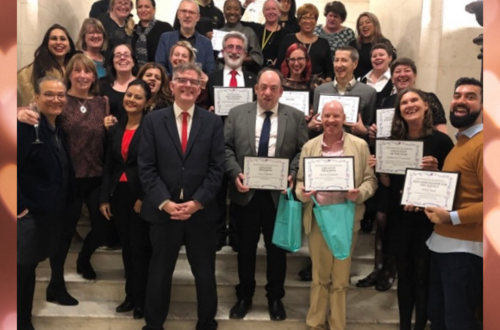 We are celebrating our very first National Registrars Day on July 1st 2021 and the date has been specially chosen in honour of the first day of registration which was also July 1st back in 1837. On our Facebook and Instagram, we have been posting dedicated content leading up to the celebration with the hashtag #loveyourregistrar. The service has come a long way since registrars had to pay a £100 bond to the Registrar General to carry out their duties in the early days. That is equal to a whopping £11,000 today, for context. One of the most significant differences between the beginning of registration and today is that civil ceremonies are the most popular kind of wedding. We feel now is a good time to look back at how far the profession has come, especially considering the great changes we have seen over the last few years; the legalisation of same-sex marriage, telephone registrations and marriage schedules.
Westminster's registrars, along with those across the U.K., have arguably worked their hardest throughout the pandemic. Though the number of weddings significantly reduced – down to no weddings at all during the height of the pandemic – the work mounted in other ways; thousands of queries, countless rescheduling requests and cancellations. All hands were on deck to assist the public in any way that we could. This is true of all areas of registration, including notice, birth and death appointments - many of which classified as 'emergency' appointments during that time.
Aside from the whirlwind of the past year or so, there are decades of memories and stories that could be told from the experiences that come with registration. From the naming of triplets, celebrity weddings and registering royal babies, you really do see it all! It's a real honour getting to know people in some of the most personal moments of their lives.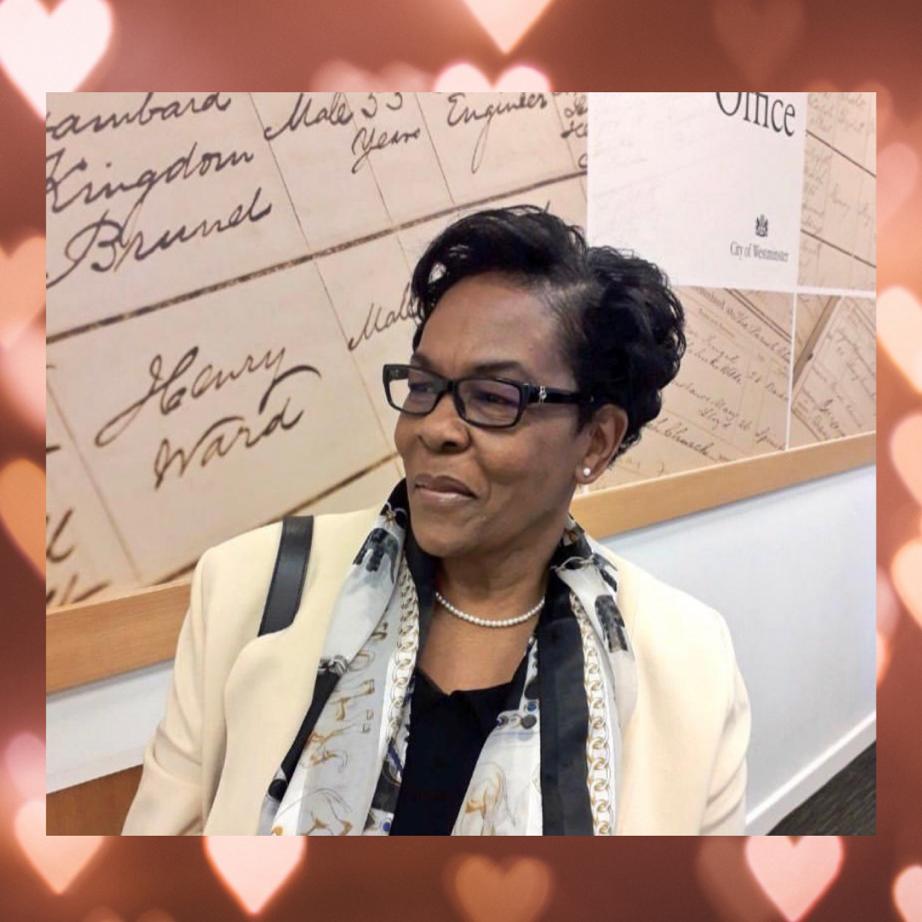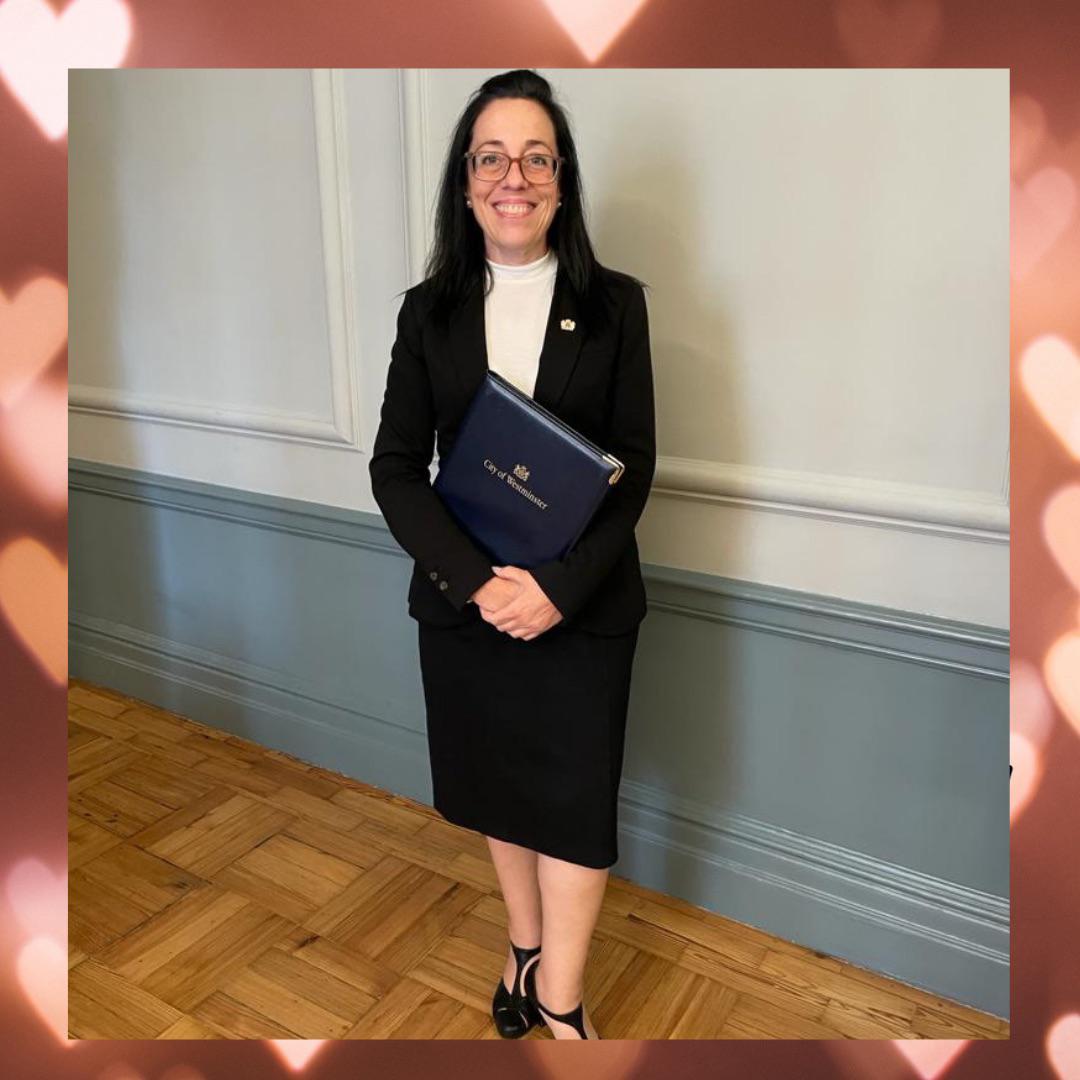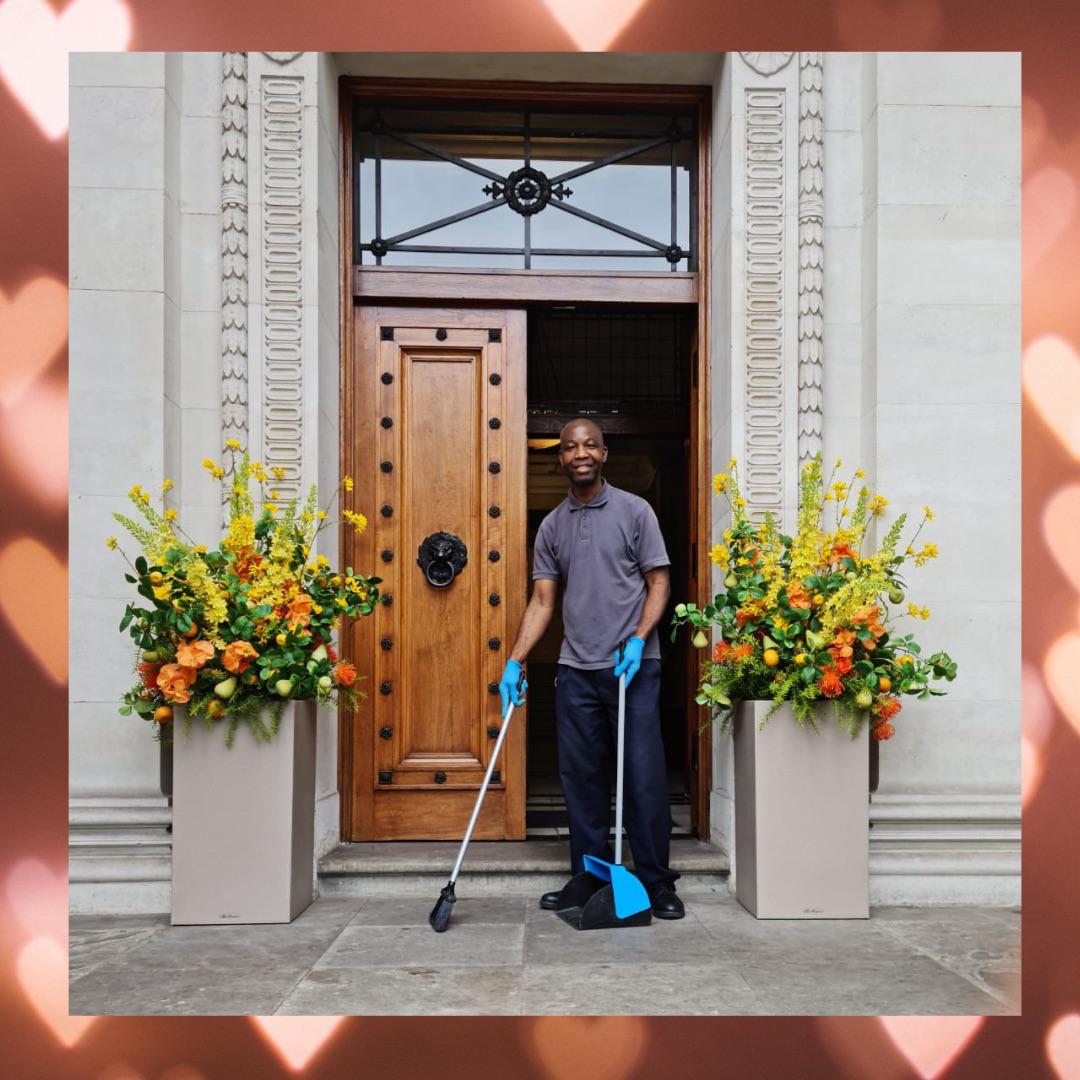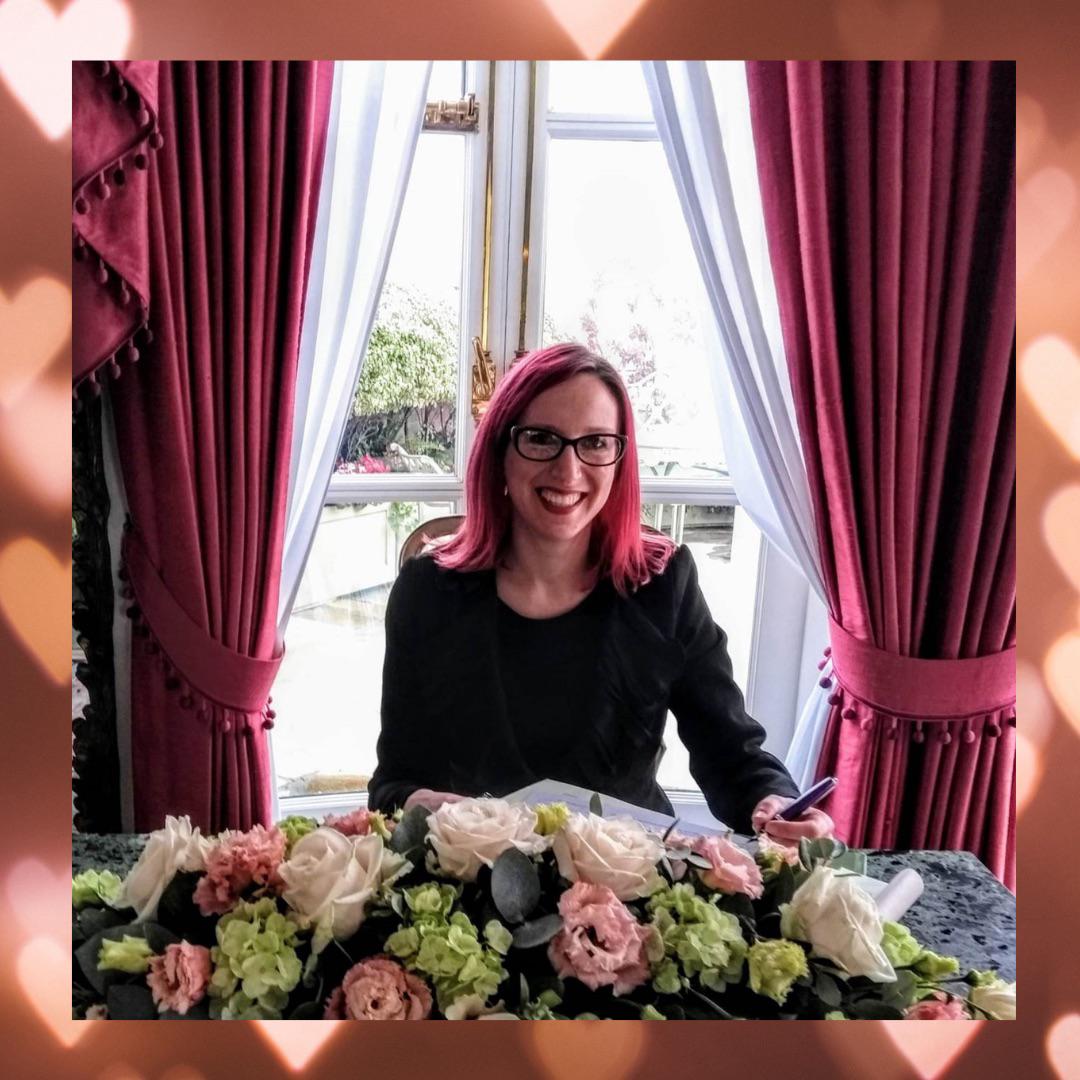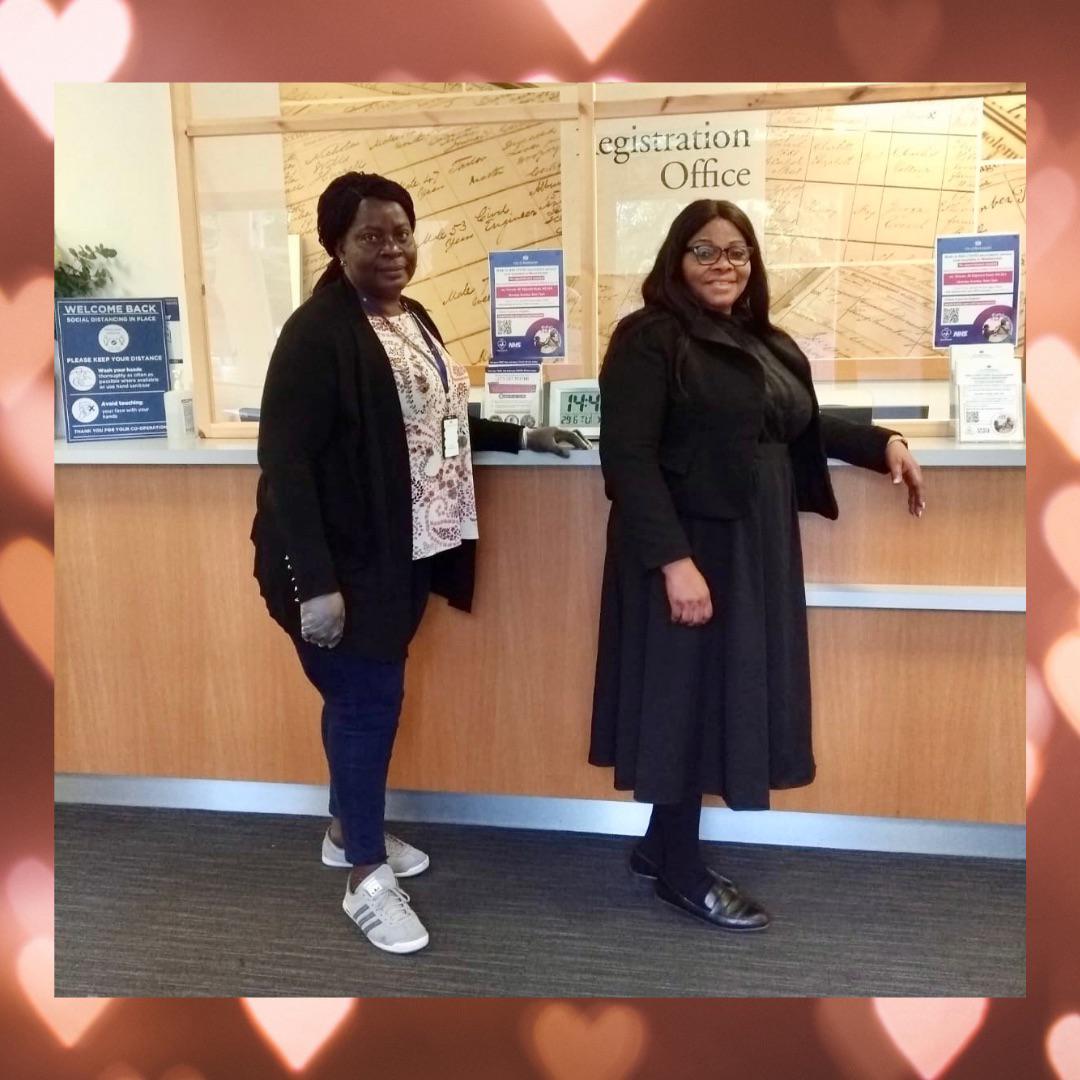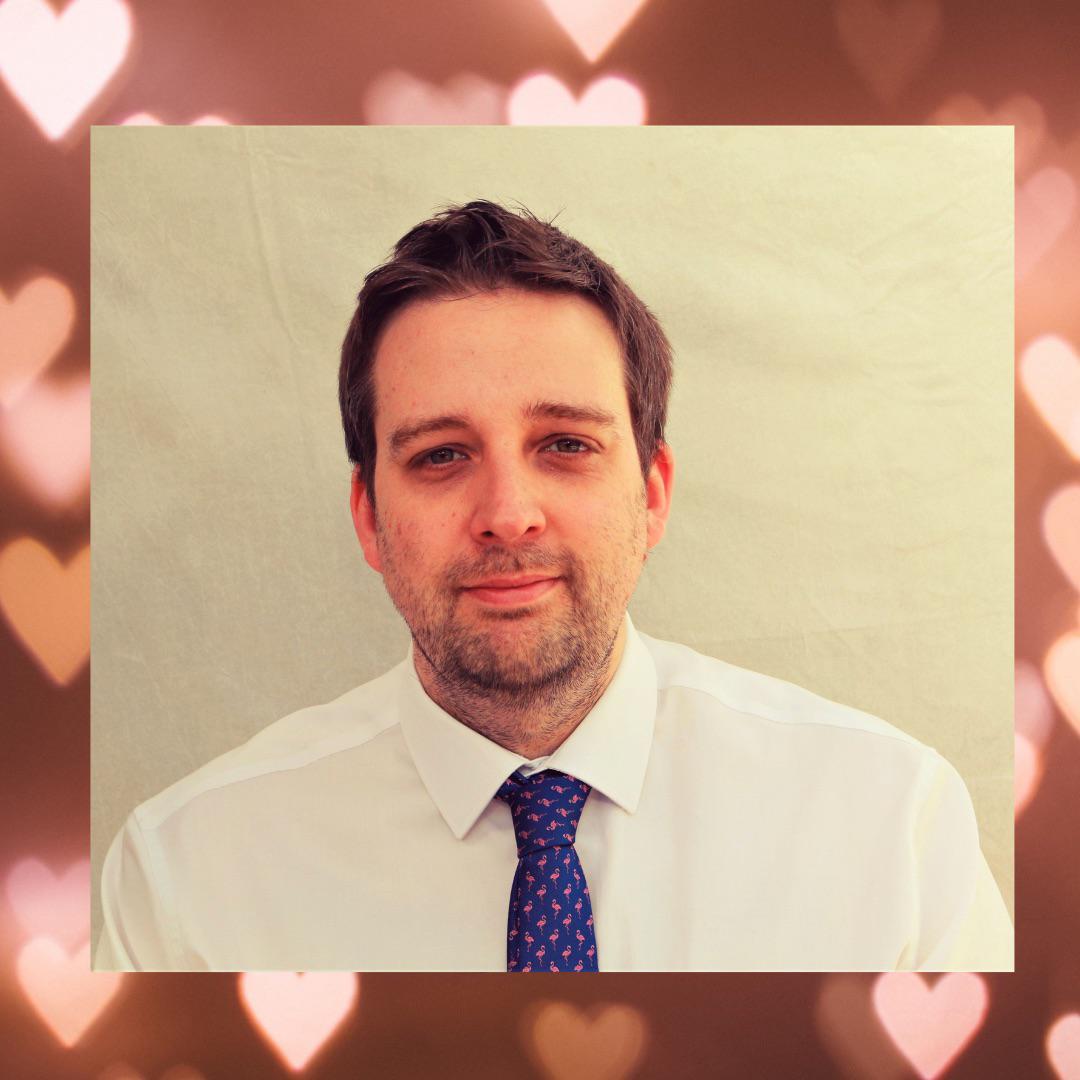 We are not only acknowledging the registrars on this day but also the wider team that contribute to what the service on a whole provides. This includes the ushering team at The Old Marylebone Town Hall, the housekeeping staff and external colleagues such as The Coroners, midwives, the approved and local venues, IT support, our website developers and the licensing team. It takes all of these people working together to provide the service the public need and deserve. A big thank you to everyone involved! We couldn't do it without you.
I asked a few members of staff to describe what it has been like working over the past 15 months particularly and here's what they had to say:
"Find a job you love, and you will never have to work another day in your life." As a Sessional Registrar, I think I now know what this means.  I have enjoyed every day in the role, even the most challenging ones like pushing past 100's of anti-lockdown protestors to get to a venue.. It's a great job and I love it. - Jennifer
"Calling lots of couples to explain the many rules and restrictions relating to social distancing over the summer of 2020 was challenging - but also rewarding: saying yes to whatever we could, finding compromises when there were wishes we couldn't grant, and reassuring our customers that our registrar team wanted them to have a lovely marriage ceremony. We tried to show our couples that even though things were and are difficult in the world outside, their commitment was a sign of hope for the future." - Lucie
"The incremental easing of the lockdown restrictions has unfortunately meant that smaller weddings aren't always quite what couples had originally planned.  Nonetheless people are so excited to be getting married after the lockdown and it is such a privilege to work with happy people and be part of their big day!" - Jeremy 
"It's been a crazy, mixed-up and disjointed fifteen months. Closing was sad, rescheduling hundreds of weddings, often more than once, was harder still - both for us and for the couples, Christmas weddings were cancelled but now we are back with a bang and large smiles. What a pleasure is to be able to marry people again, with guest numbers increasing and to bring a little happiness to people's lives as they start a new journey together as married couples." – Nick
The work that registrars have facilitated over nearly 200 years has covered most of life's significant events – the legal ones at least! We want National Registrars Day to be a celebration of that work and all that is has meant to so many people. In our role, people often comment about how lovely it must be to do what we do, and it really is.
If you would like to become a registrar, please register your interest here. We are not looking for people with lots of experience, we are looking for those who have a passion for people and a commitment to quality customer service.
For a sneak peak of us in action, please see our short film here
Happy National Registrars Day!
Written by Lael Douglas