19th September 2018
A trip down memory lane
Image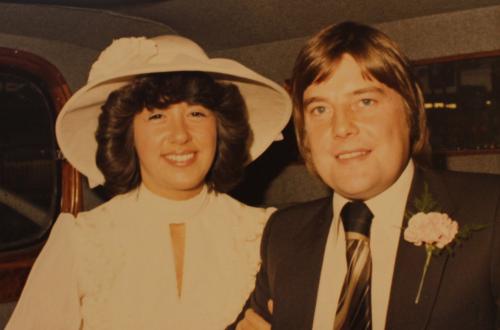 In August we had two very special visitors to The Old Marylebone Town Hall -  Barry & Suzie. They were taking a trip down memory lane and returning to the place where they got married 40 years ago.
To celebrate their Ruby wedding anniversary they climbed our iconic steps and retraced their footsteps back up to the Mayfair room, which after an extensive refurbishment, was looking quite different. We retrieved the entry in the marriage register for them to see and they enjoyed posing for a new set of memories, 40 years on.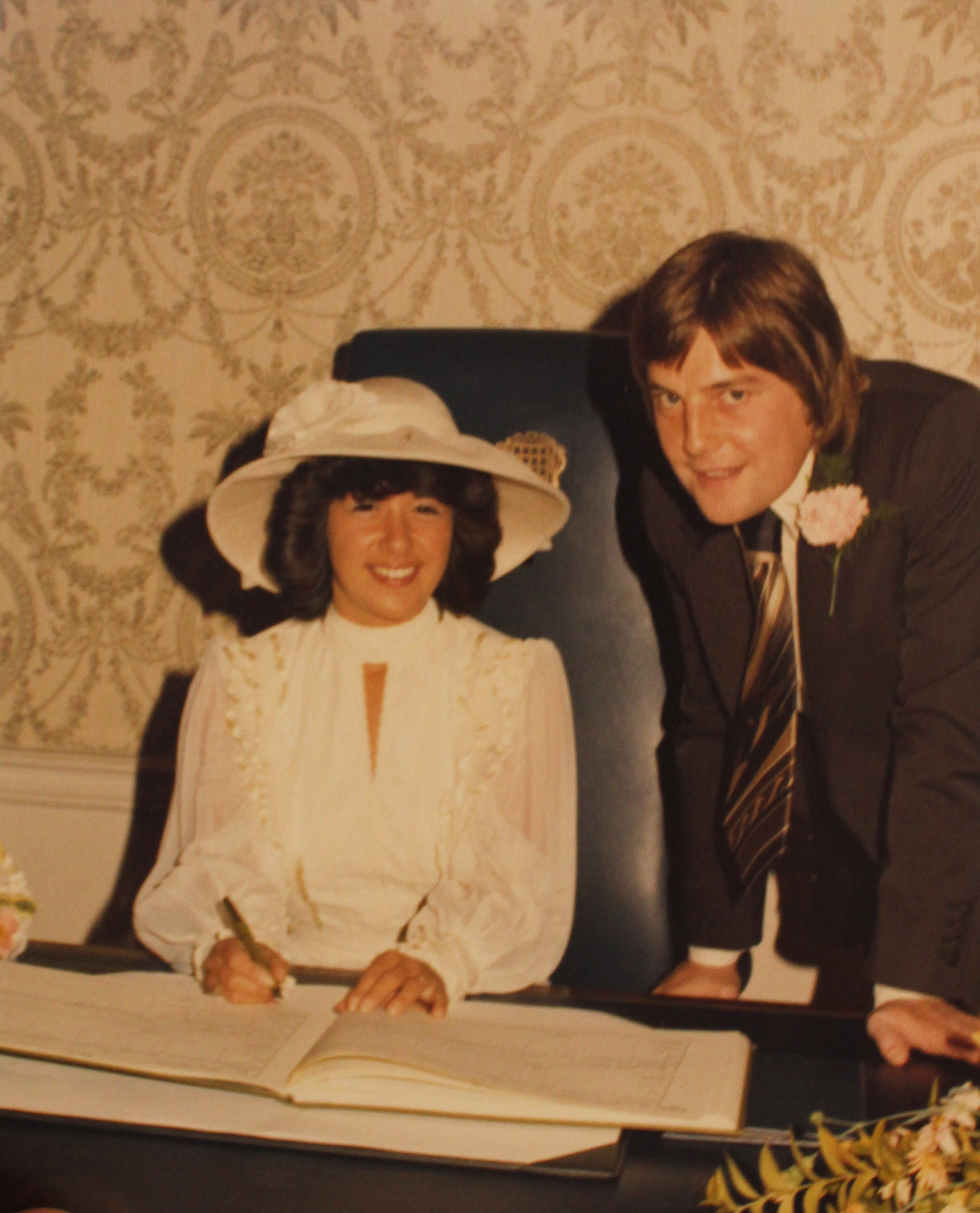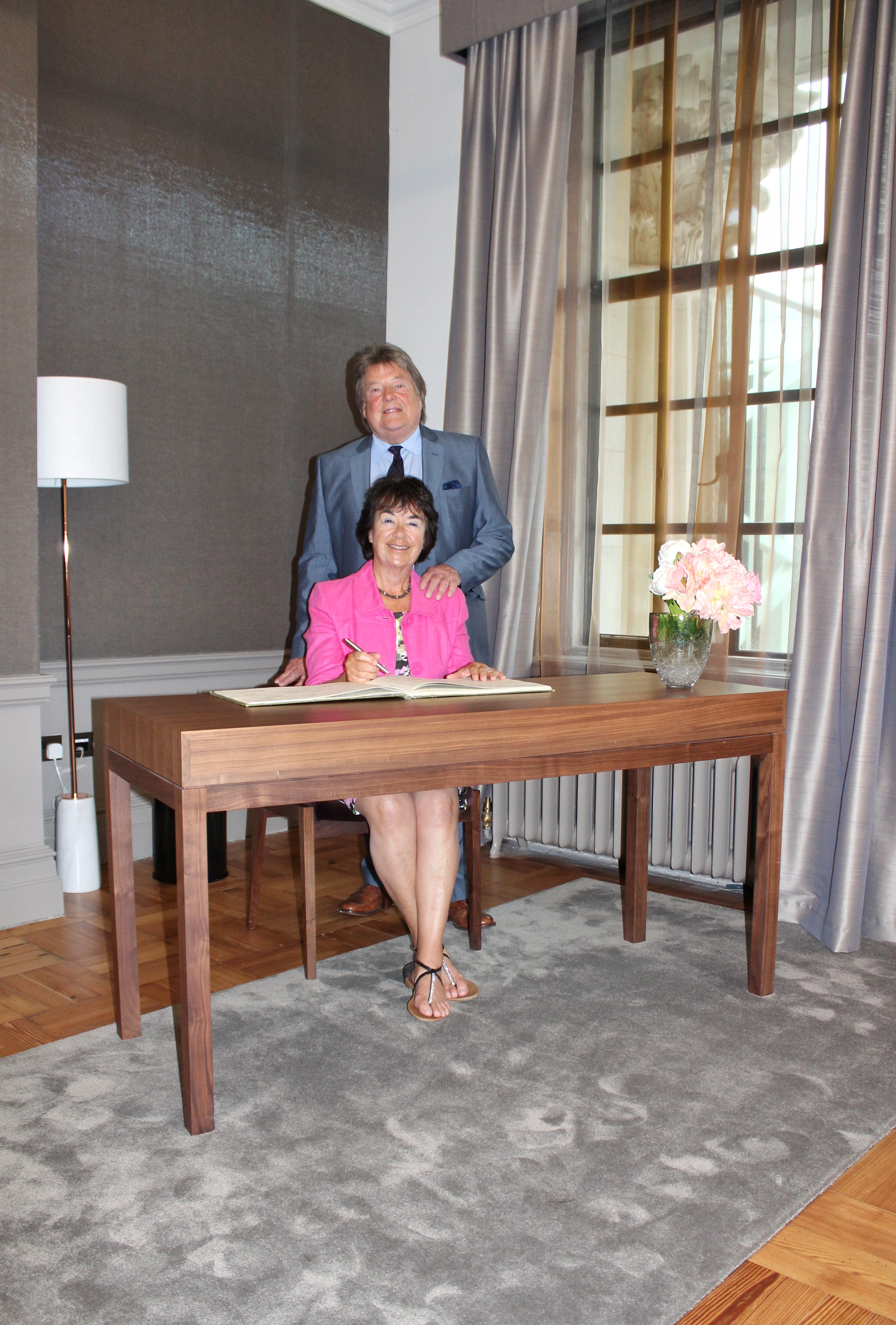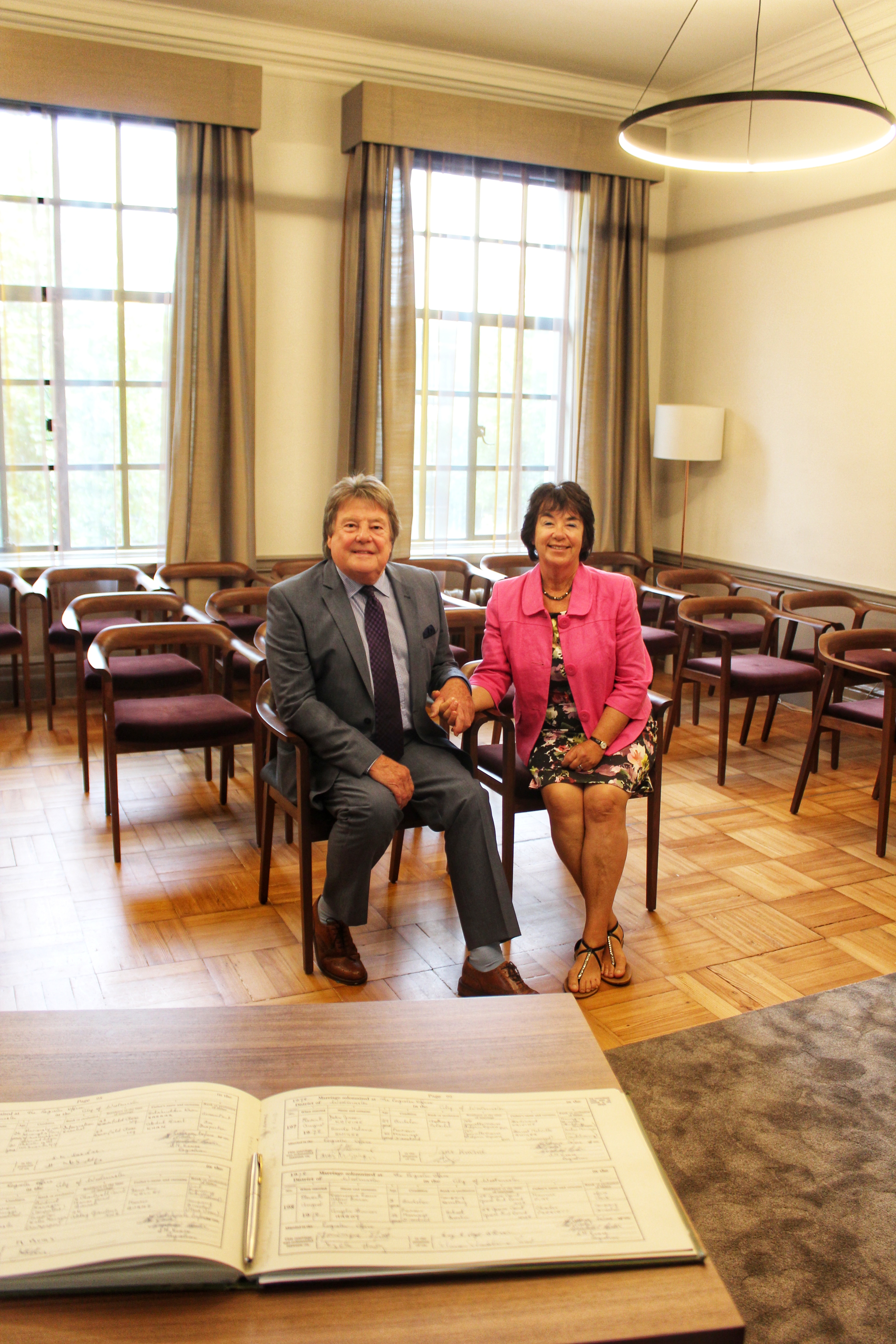 What are your memories of the day?
"The wedding car stopping outside the Town Hall and seeing the lions either side of the steps, walking up the steps feeling so excited to marry Barry and start our adventure together. My most prominent memory was the thunderstorm and fork lightning that started towards the end of the ceremony." – Suzie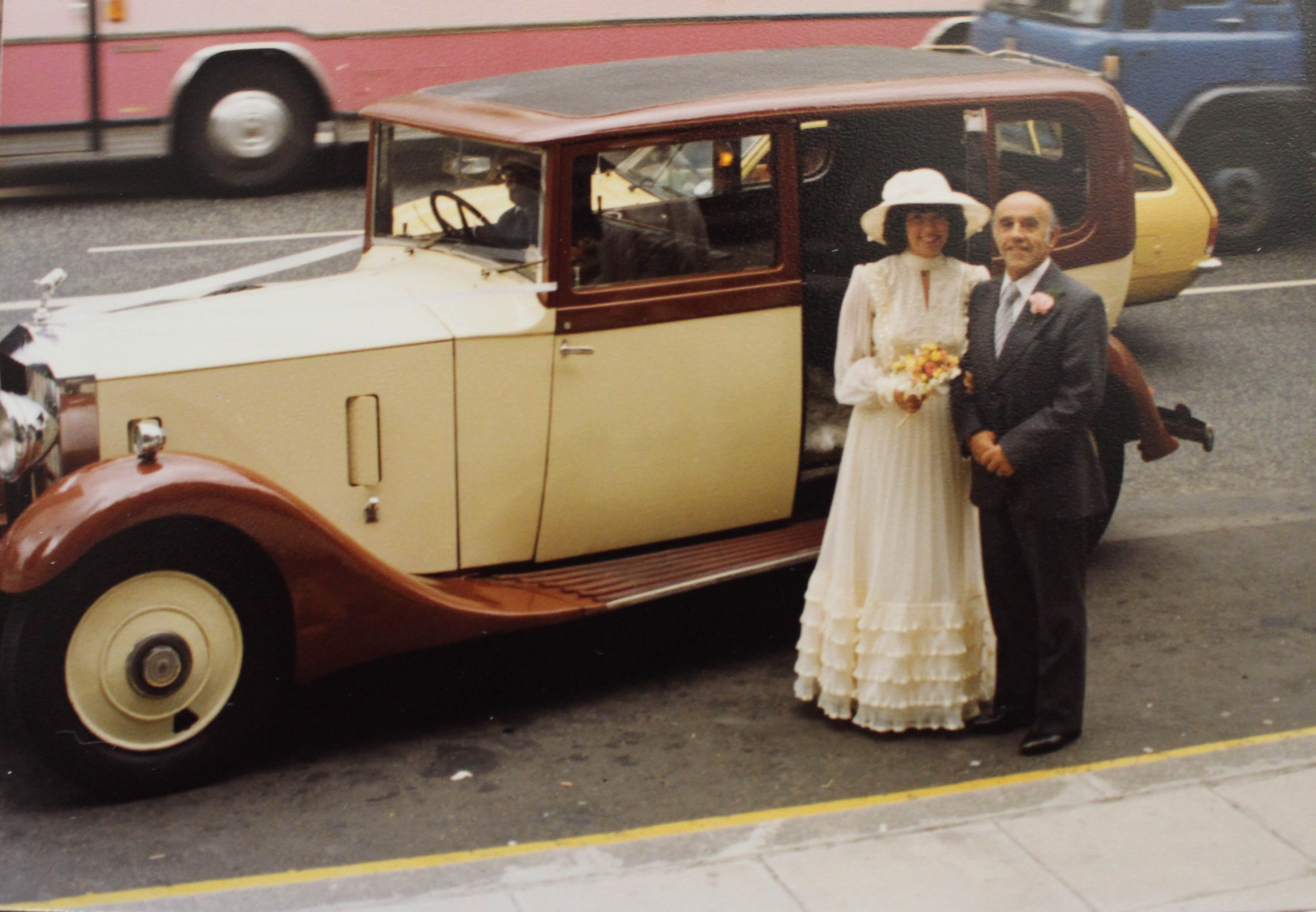 What's your impression of the newly refurbished building?
"The building so tastefully restored to the original. Loved the themed chandeliers and the mirrors. The building adds a sense of grandeur and permanence to such an important occasion."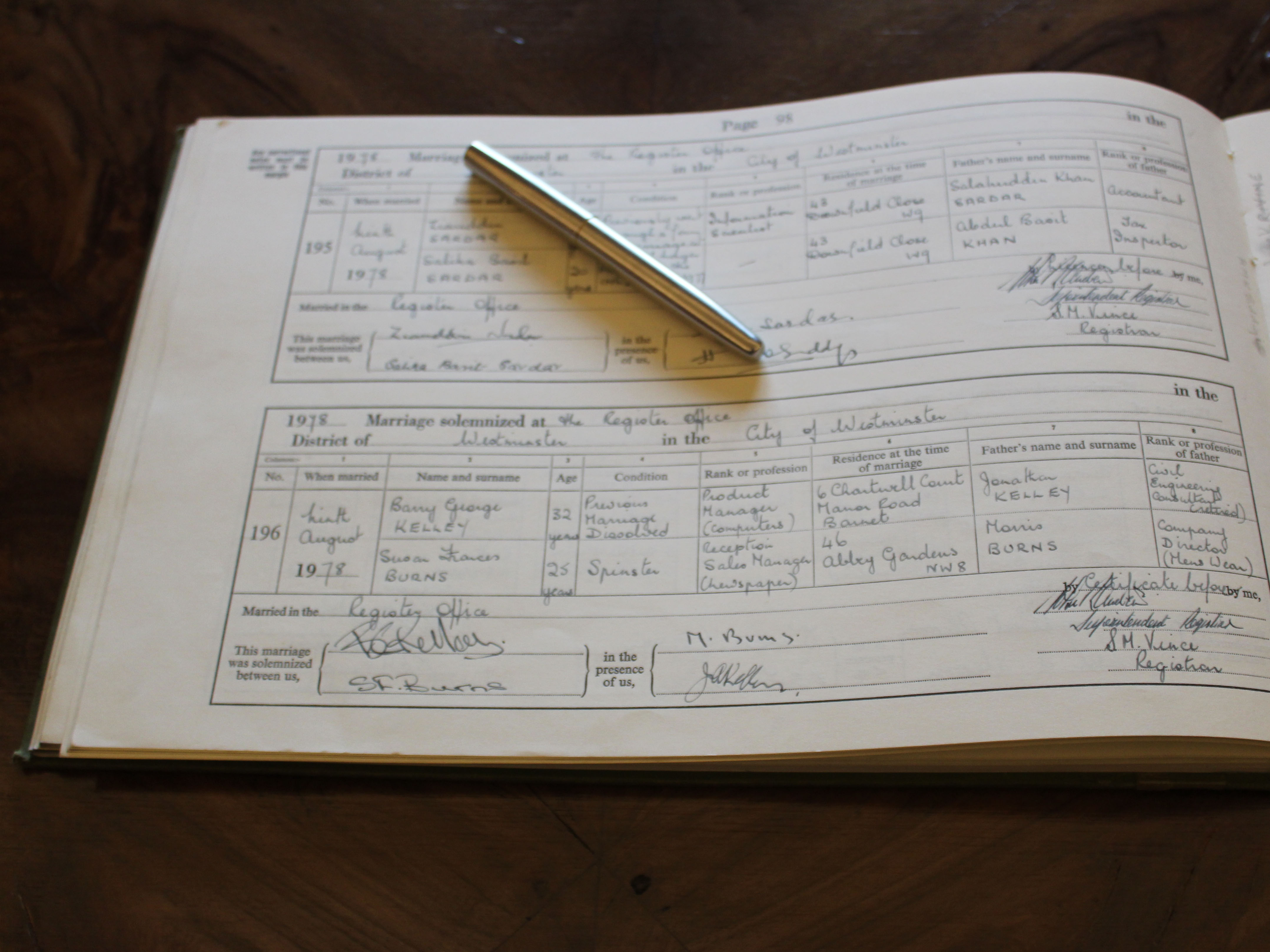 What did it feel like to be back in the room where your wedding was originally held?
"A moving and memorable experience to come back on our ruby wedding anniversary and stand in the same room. I wondered how many couples had been through the same experience in that room and what they were doing now. We feel very lucky" – Barry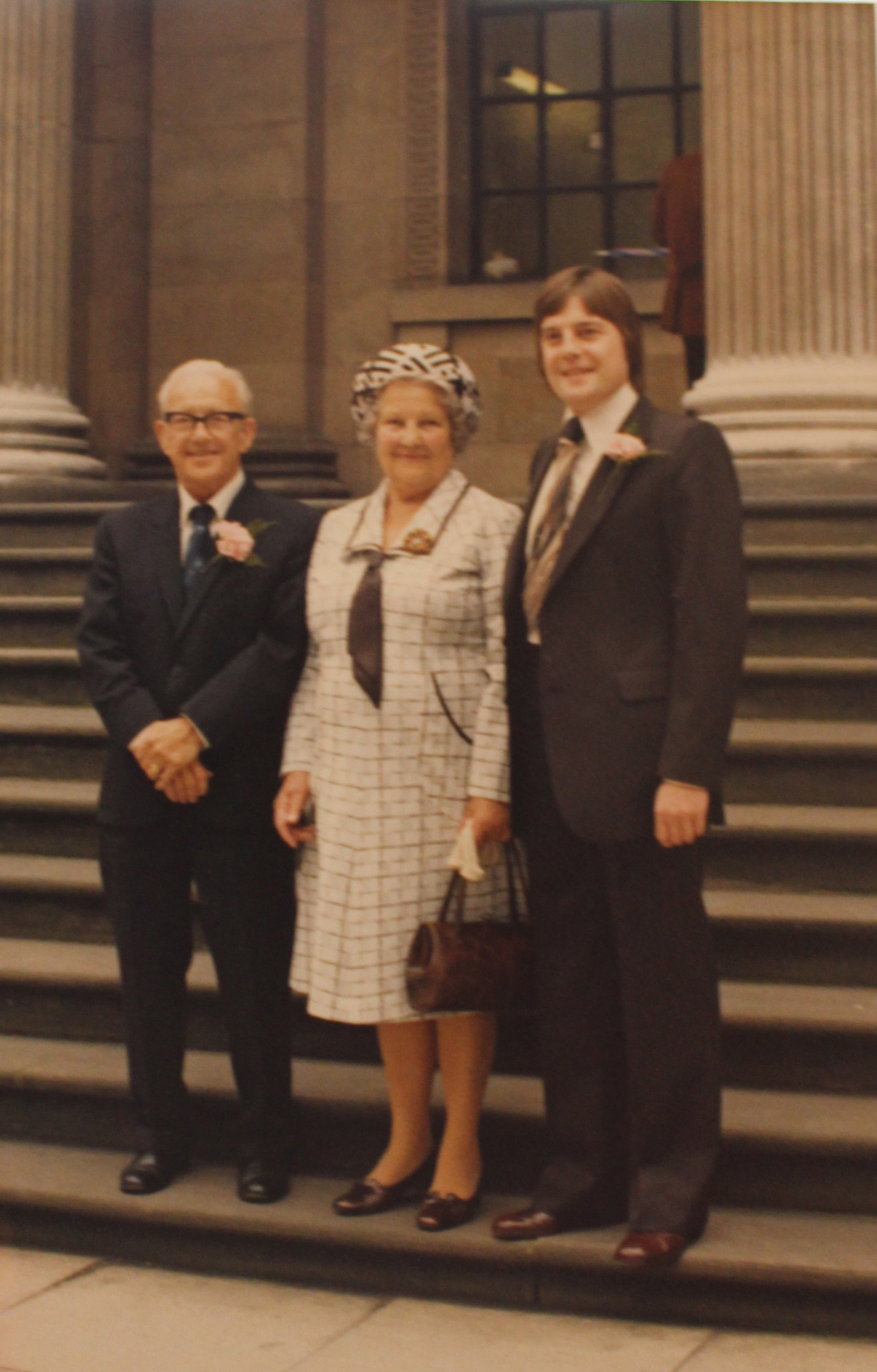 Congratulations, Barry & Suzie and all the best for the future, from the whole team at The Old Marylebone Town Hall
Follow us on Facebook: facebook.com/WestminsterRegisterOffice
Chat to us on Twitter: @WestminsterRO
Share with us on Instagram: @adaytorememberdotlondon