20th October 2018
Wedding Photographer Spotlight: Alexandria Hall Photography
Image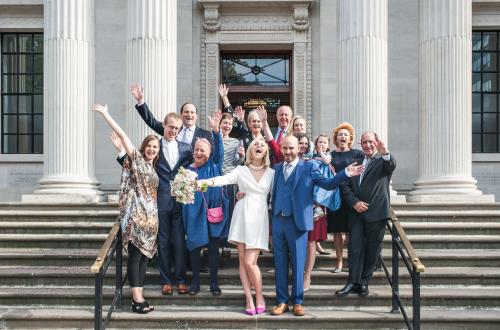 Tell us about your photography journey and why/how you became a wedding photographer?
After finishing my photography degree, I thought my career would be in the fashion industry, but as with anyone who is a photographer, there is always the friend who asks you to capture their wedding. My first one was 15 years ago and was captured on film! I was hooked, everything I thought I wanted as a fashion photographer was present in weddings and more – beautiful clothes and accessories, incredible venues that were impeccably decorated, people in love and happy with family and loved ones, wonderful food and of course the parties with dancing and great music! More and more people began to recommend me and I felt so fortunate to be a part of capturing memories and moments of their special day to look back over and cherish forever. It was the beginning of a journey I never intended to have, but I'm so grateful I did.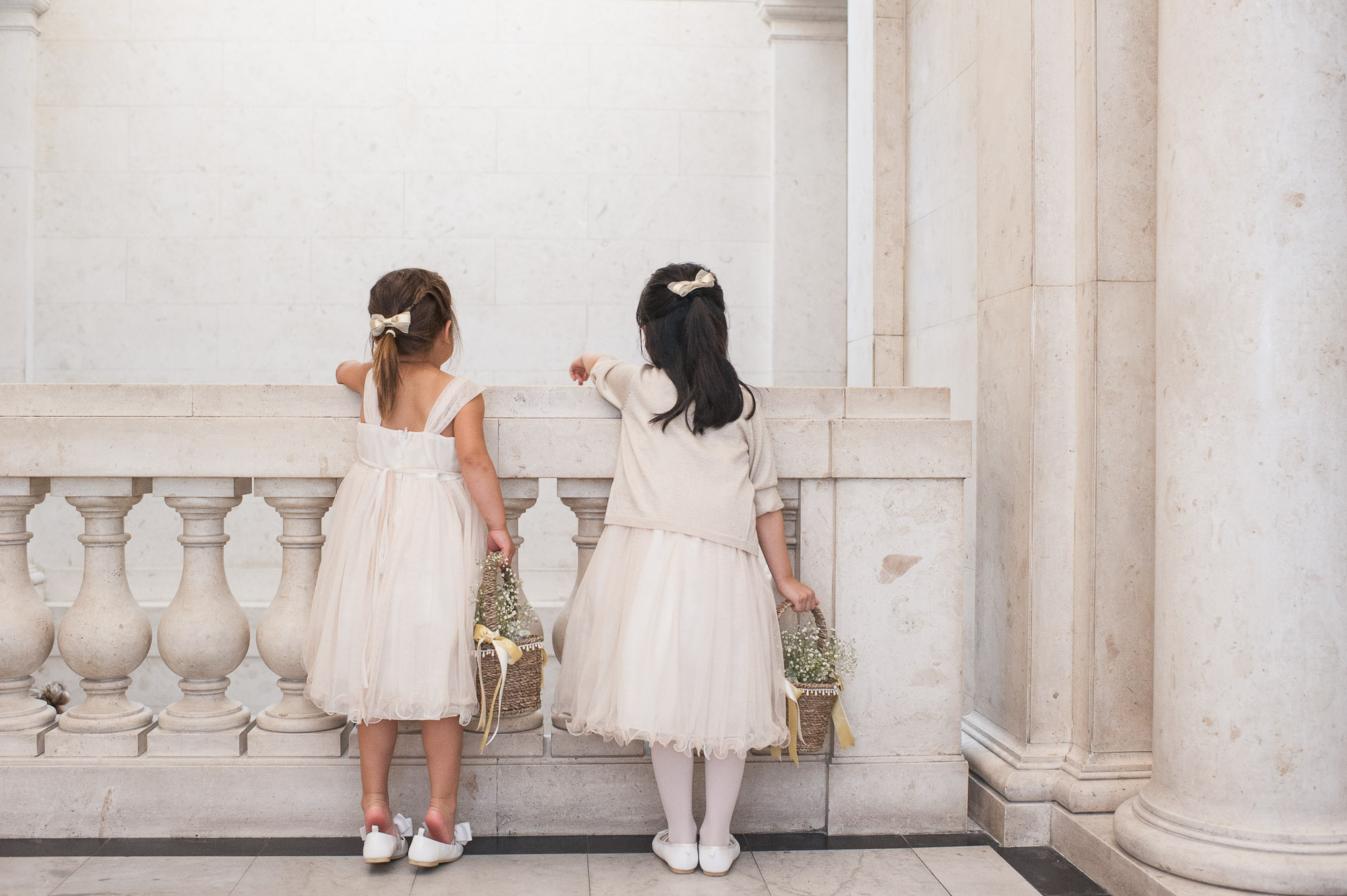 Describe your wedding photography style?
Clean, timeless, a big lover of detail and moments. I would say I'm a reportage photographer with a strong appreciation of good composition and architecture. This means if I haven't been to a venue or place before, I will scope it out and look at the light and space to make sure that I can capture beautiful moments discreetly and in the best possible way. Pre- planning the shots I want to capture in a certain way stems from my film photography background. Knowing I only have 35 frames per reel and I don't want to stage that, I aim to capture it right there and then when it happens. It's a good habit.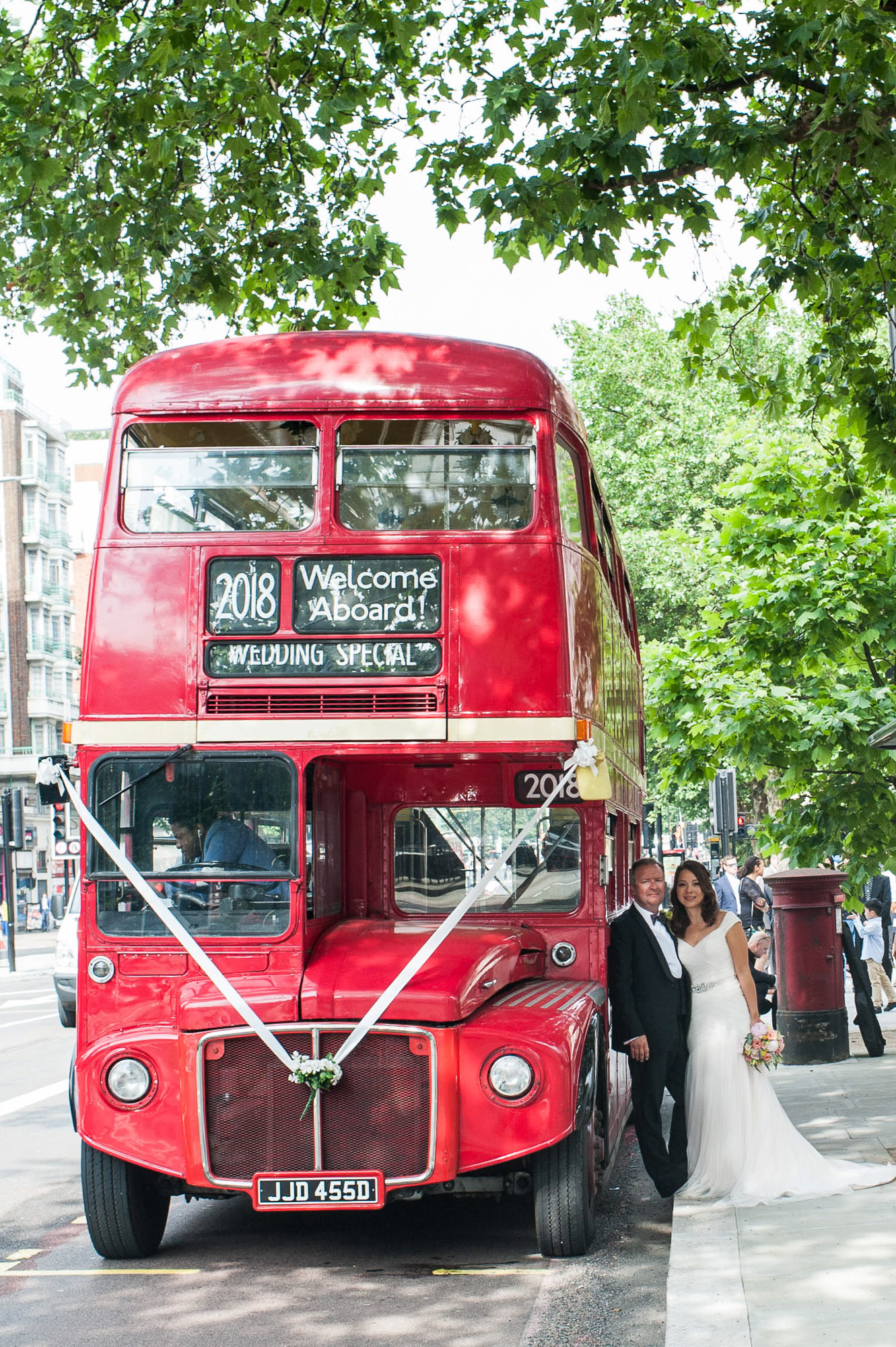 What do you think distinguishes your work from other photographers?
Nearly every single review I've received from my clients say how they love that their guests thought I was an old friend and couldn't believe we weren't. This is so important to me, because I want my clients to feel at ease with my presence, forgetting I'm there, and allowing me to document their day as it unfolds for them and to capture real genuine moments rather than creating them.
That said, I'd also say, unlike many photographers, I am not afraid to rally everyone up and get those family shots captured as quickly as possible so the happy couple can get back to celebrating their day. These family photos are an important record of an important occasion for any couple getting married. 

My background in fashion photography as well as my experience covering commercial and architectural photography gives me a unique perspective when planning wedding shots too, which others may not have.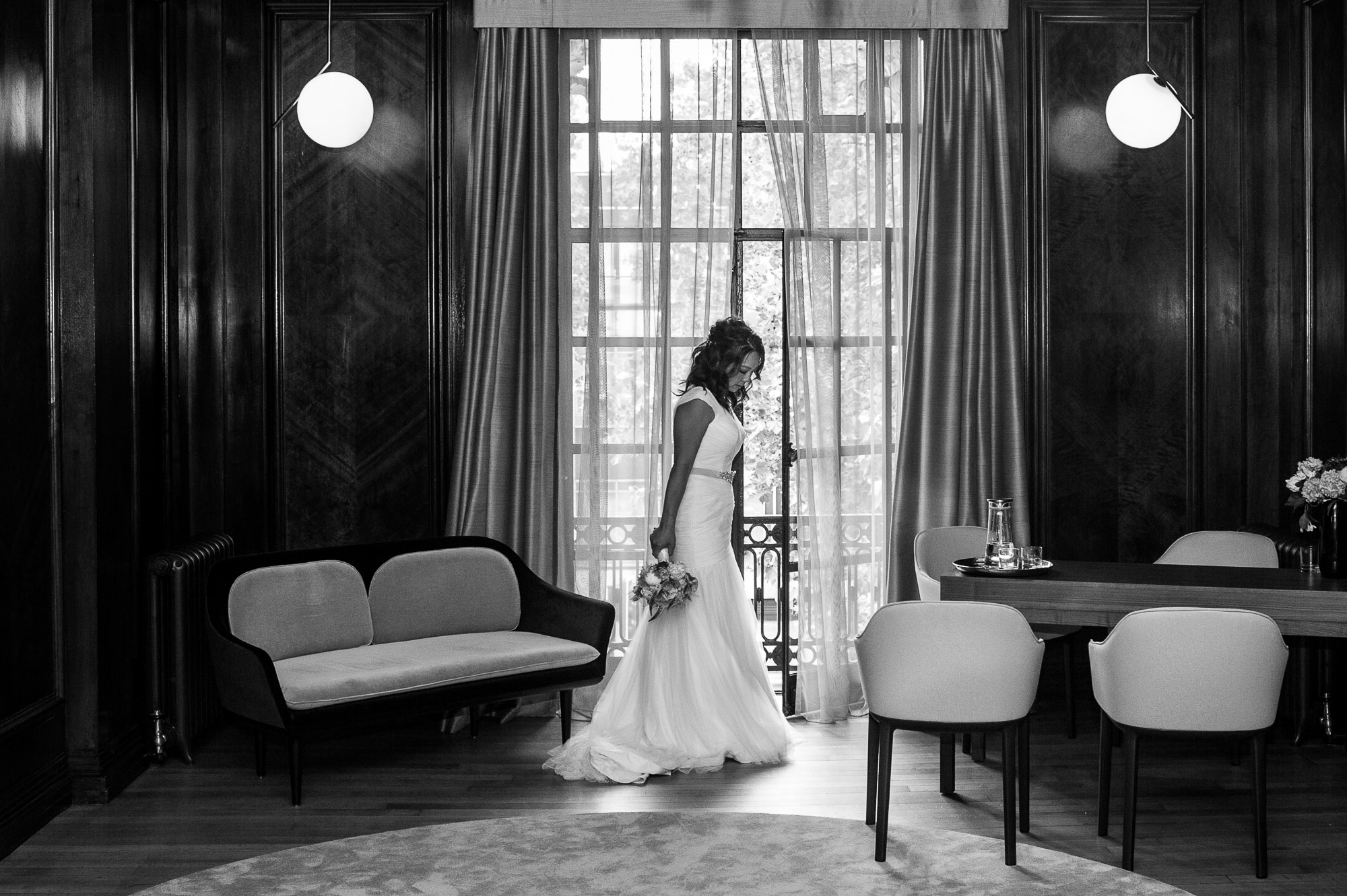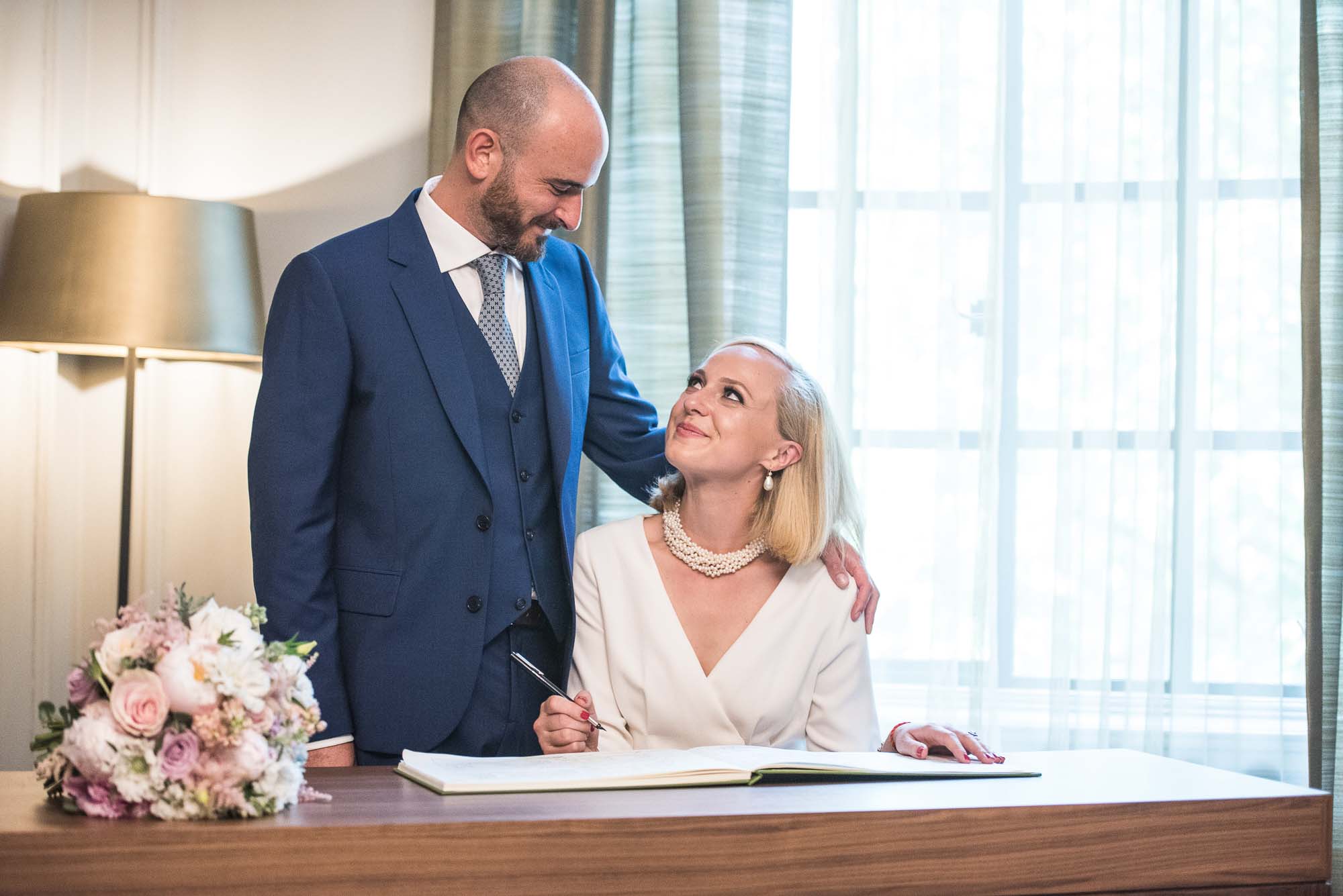 What kind of camera do you use?
A Nikon 750 & 850 which are both full frame cameras and fabulous in low light. This allows me to be quiet and discreet when needs be. I rarely need to use the flash, but that doesn't mean I won't. I just ensure it's used in the right moments and not when I need to be invisible. I use All prime lens 35mm, 50mm, 85mm as well as my lovely 70-200 2.8. 

Do you shoot in colour and black & white?
Always in colour, as often that's the best bit about weddings. However, I'm a huge fan of black and white and I find that really raw moments are sometimes best viewed in black and white. Stripping away the colour allows you to just absorb the moments without being distracted by it.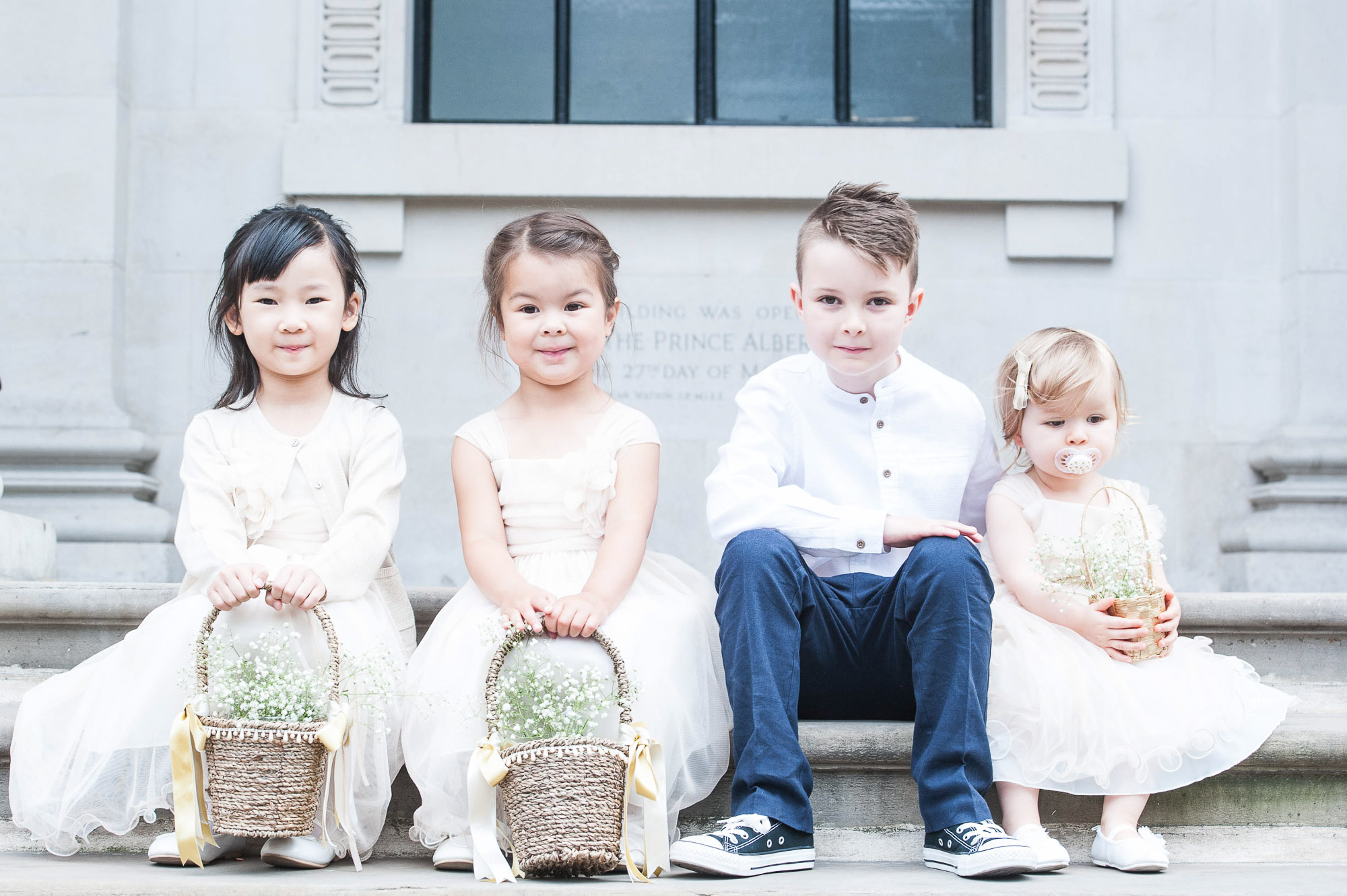 How many weddings have you photographed at The Old Marylebone Town Hall?
I have now captured 7 and have another 4 to go!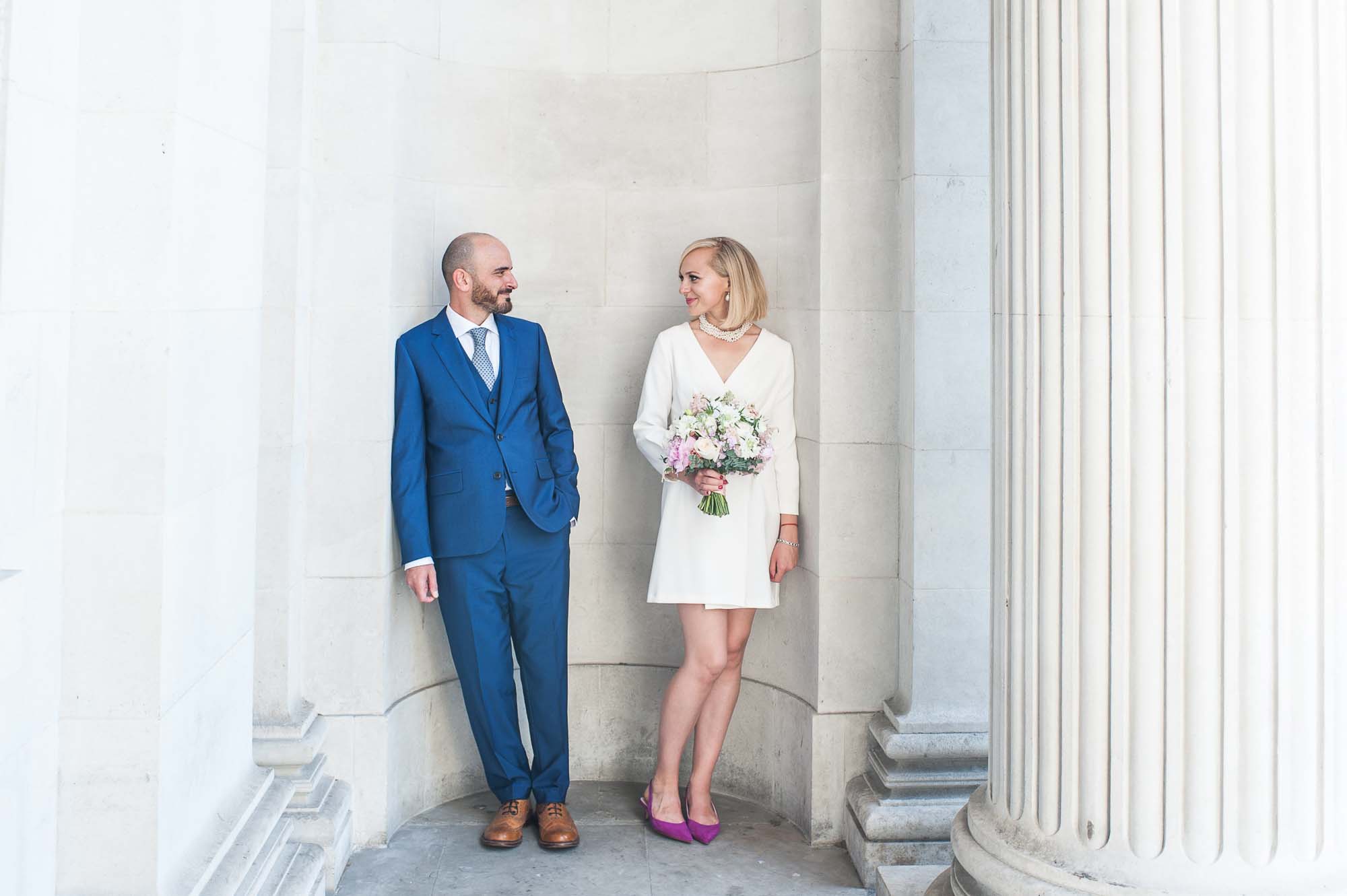 How far in advance do couples need to book with you?
Weekend weddings are sometimes booked a year or more in advance. That said, during quiet seasons or weekdays it is usually possible to book me the same year. All a couple planning their wedding needs to do is get in touch and I can let them know if I'm free. If I'm not I can recommend some wonderful suppliers who might be. To ensure that I am free it's obviously best to book in good time. However, I do also get last-minute bookings in the quieter months of the wedding season.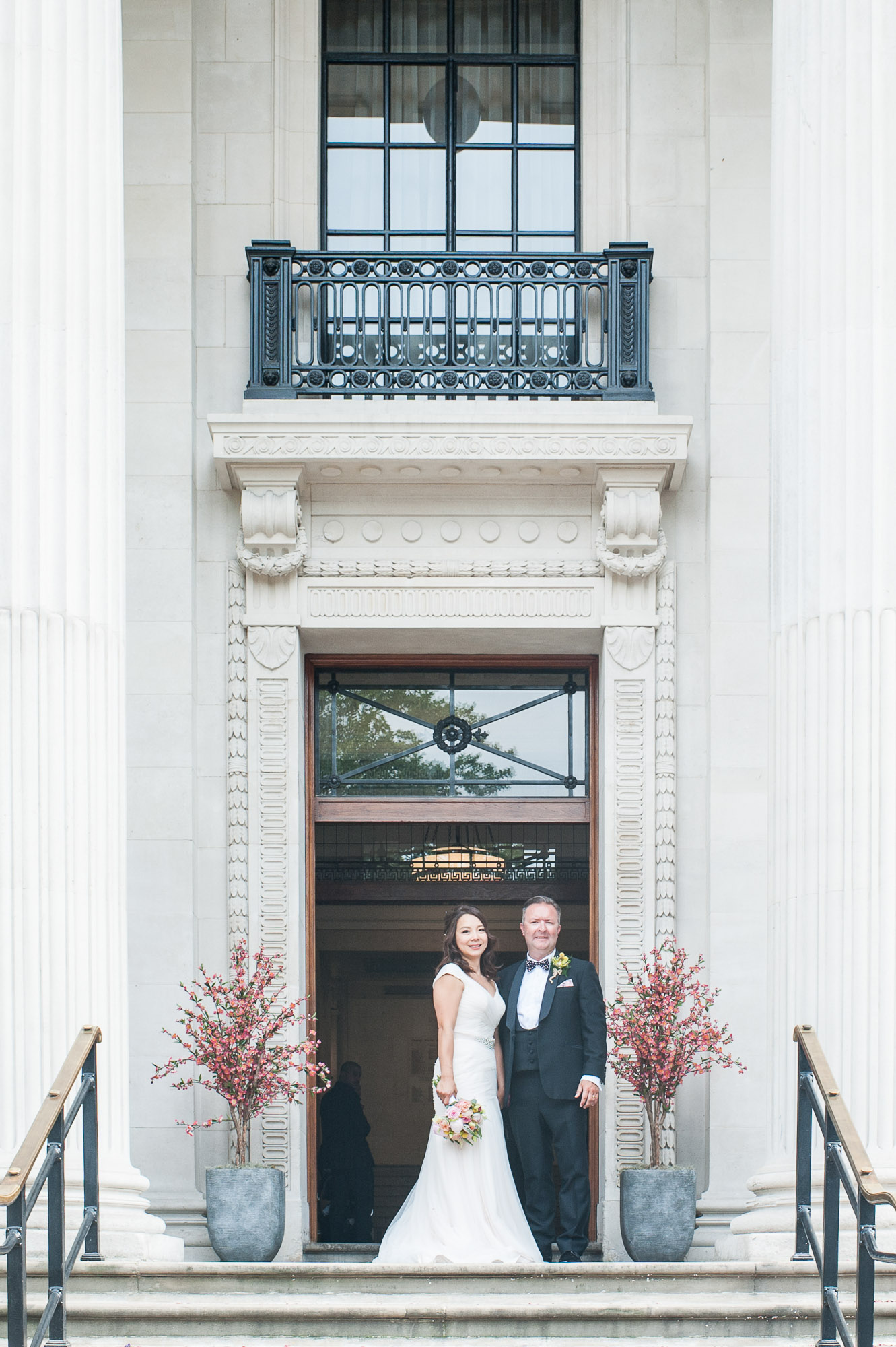 What information do you need from couples prior to their wedding day?
All I need is the date and time of the wedding, how many hours the bride and groom will need me for and what they want me to cover - for example getting ready, the first dance or the after party. I will normally chat this through on the phone when they contact me or better still, at our consultation over a cup of coffee or a glass of wine.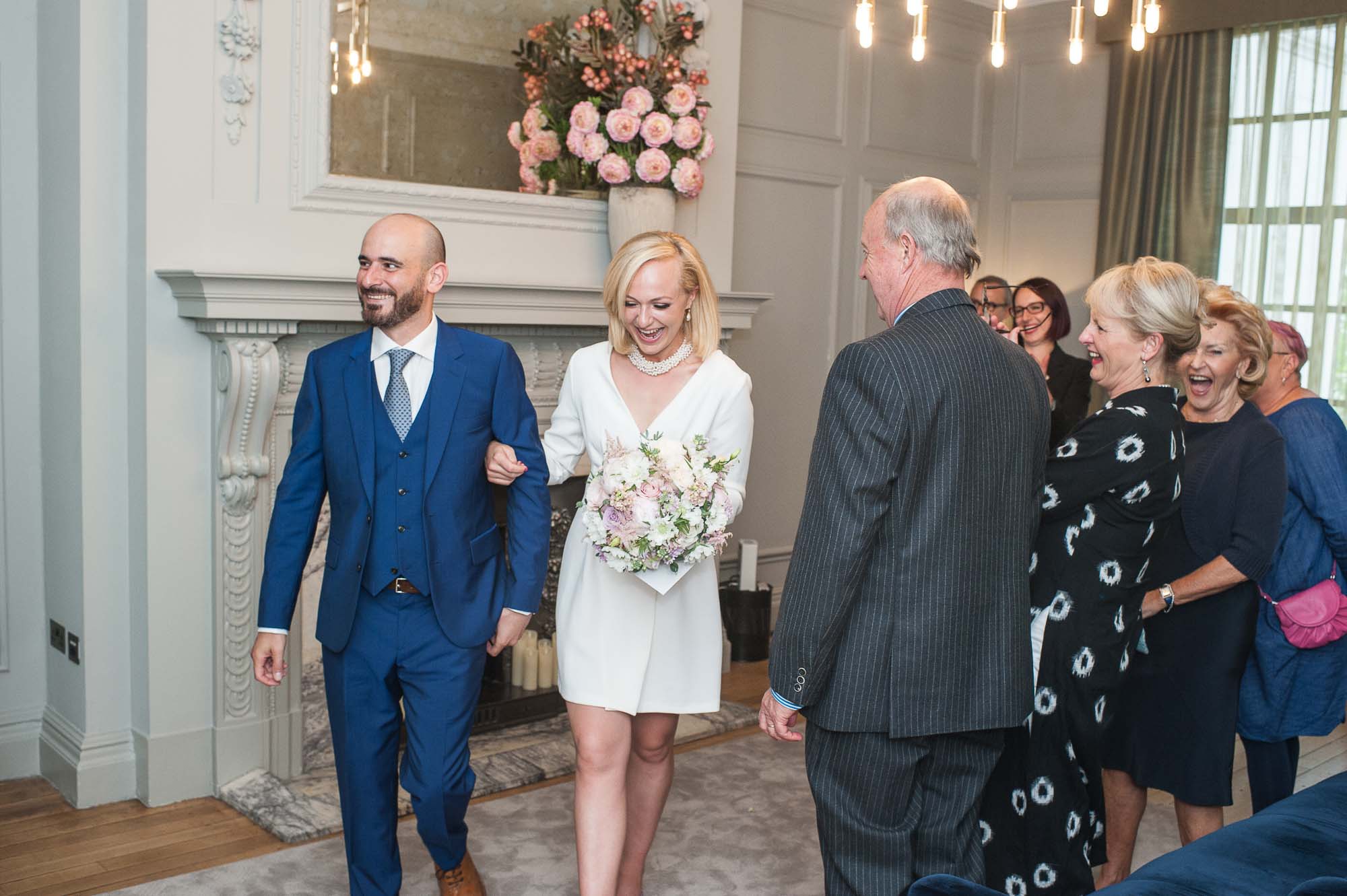 What's the time frame that couples can expect to view their images after their wedding day?
If it's peak season (June – Sep), it can be up to 6 weeks, low season as quick as 2 weeks but no longer than 4. 

Contact details:
Tel: 07970147978
Email: alex@weddingphotography-ah.com

Website: www.weddingphotography-ah.com

Facebook: facebook.com/weddingphotography.alexandriahall/
Instagram: instagram.com/AlexandriasPhotography