2nd August 2018
Wedding Photographer Spotlight: YB PHOTOGRAPHIC
Image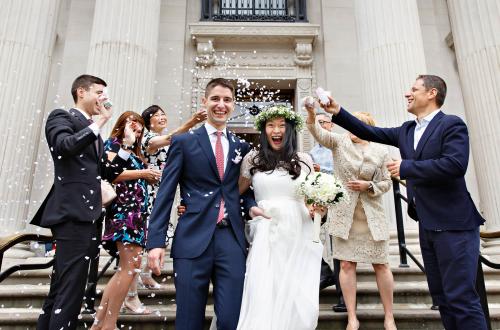 Tell us about your photography journey and why/how you became a wedding photographer?
My path to professional photography took me from fashion, where I developed an eye for style, composition and light, via investment banking, which taught me to stay calm in the most excitable of situations, to photographing my first wedding 15 years ago. I was hooked from the first wedding I photographed.
It's a huge privilege to share such a special and intimate time with my clients, and to create photographs that have such meaning in their lives. It's unbelievably satisfying and brings me joy every single time.
Describe your wedding photography style?
Bright, natural and timeless. I want my clients' wedding photographs to represent the love and joy of their day.
During the ceremony, I photograph the couple and their guests at their wedding as it happens in a documentary style. When it comes to optional portraits or more formal family groups, I gently direct the couple and guests to help them look their best and relax in front of the camera.
The key thing is that each wedding is different, so I fine-tune my approach to match the personality and needs of my clients.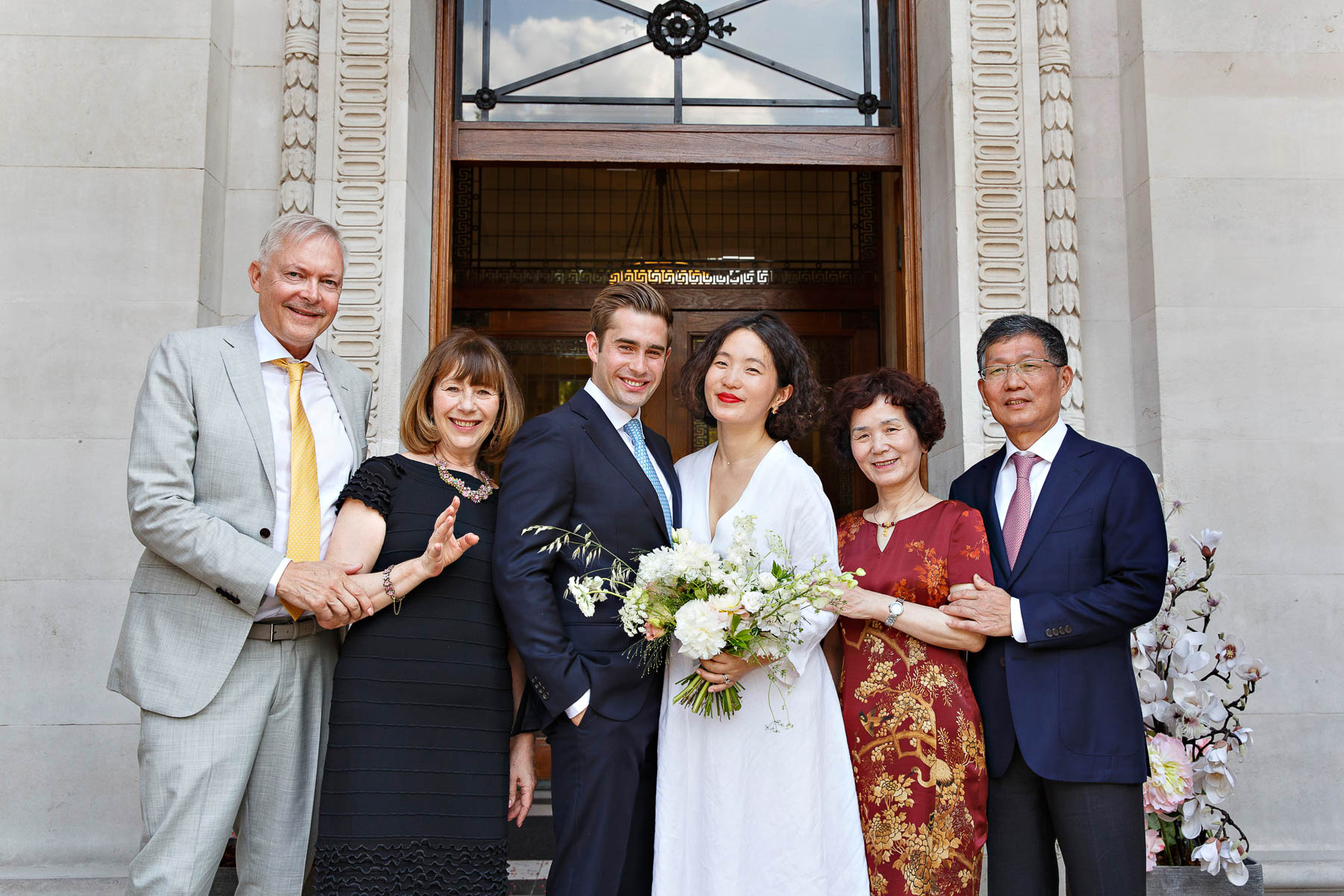 What do you think distinguishes your work from other photographers?
My clients tell me that my images shine. There is a clean, fresh, look to my photography, which is one of the main reasons they choose me to take their wedding photos.
That probably comes from photographing more than 400 weddings! On the technical side, that experience means I know how to control or add light where needed, especially in the trickier winter months and I hand-edit every photo to look its best.
Photographing that many weddings also means I am able to anticipate key and emotional moments during the ceremony and am calm, no matter what happens. That calm helps clients feel more relaxed and that shows in their photos.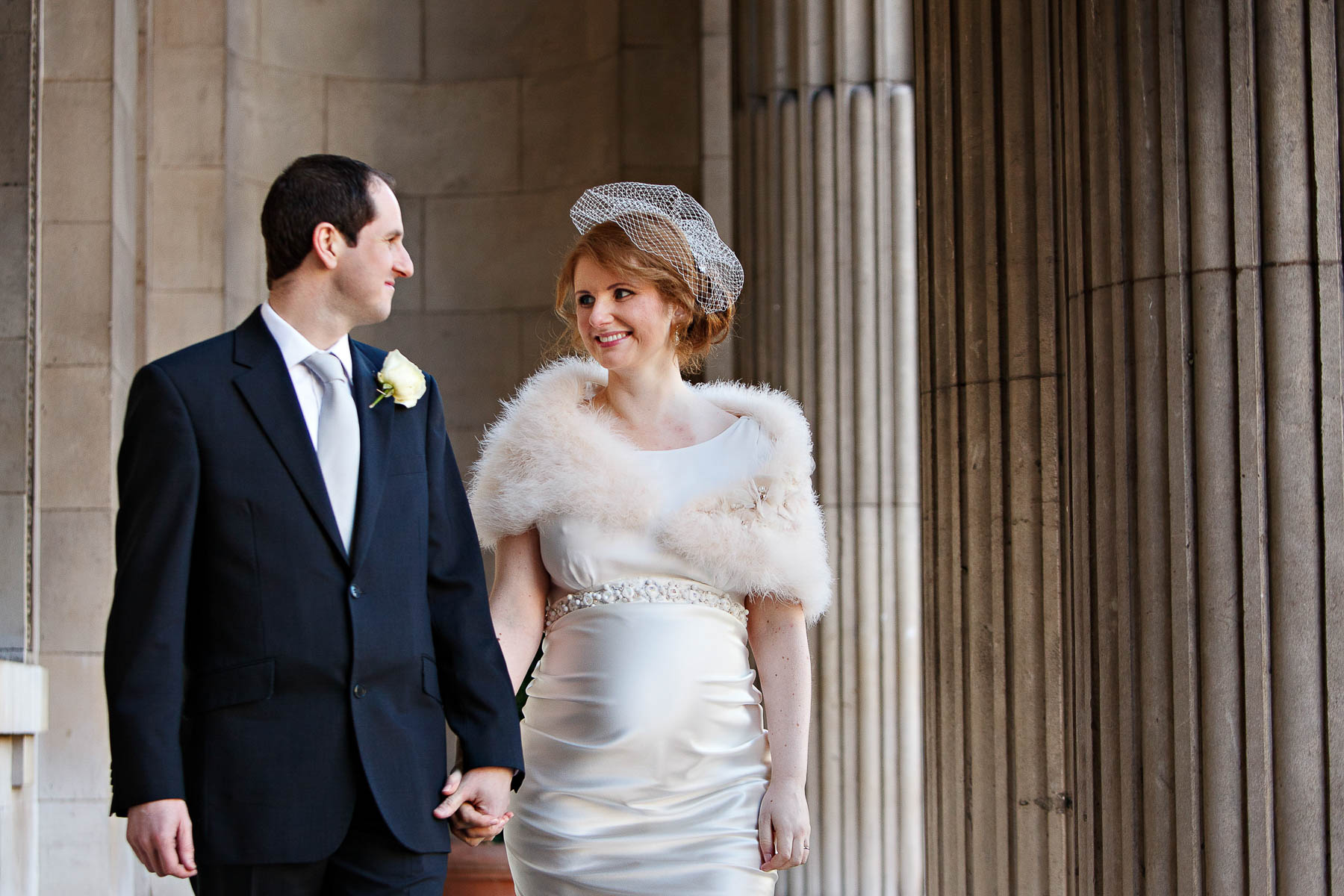 What kind of camera do you use?
I use Canon 5DmkIIIs at the moment. But the camera is really just a tool. Like good pans to a chef.
Do you shoot in colour and black & white?
I shoot in colour. Always. We see the world in colour and I love strong bright colours. I usually convert some of the more timeless images into black and white too – for example where a guest's brightly-coloured clothing might distract the viewer from a key moment or emotion in the photo. Portraits, also, often look as good or even better in b&w than in colour. But the original photo is always in colour.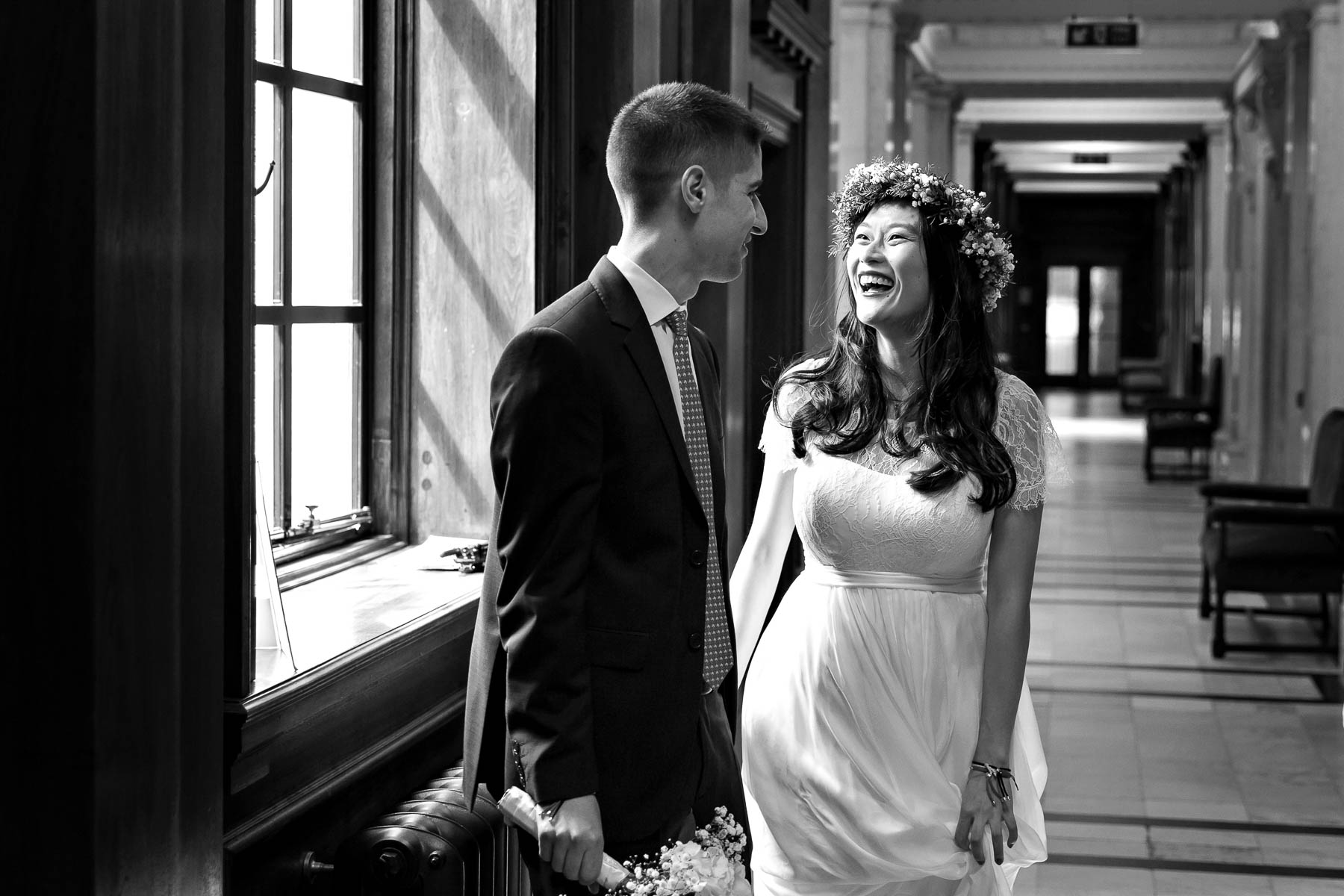 How many weddings have you photographed at The Old Marylebone Town Hall?
So far I've photographed 10 weddings at The Old Marylebone Town Hall, and look forward to many more. I have also photographed more than 70 weddings at Westminster's other venues.
How far in advance do couples need to book with you?
Couples should really make their booking as early as possible to avoid disappointment (I take bookings up to one year in advance and work on a first come, first served basis). I've had couples book me the day before, butdon't recommend that as a wedding planning strategy!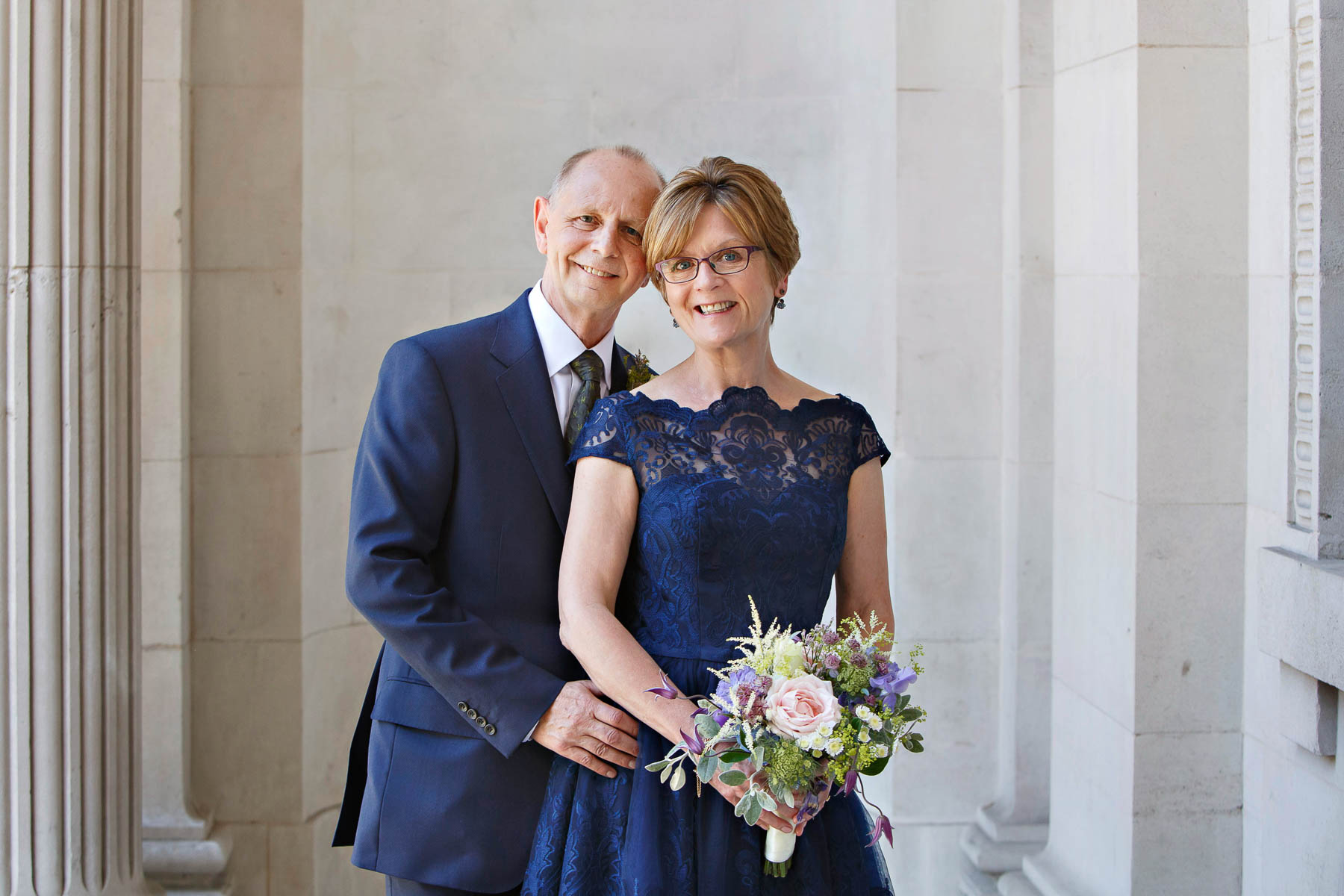 What information do you need from couples prior to their wedding day?
We usually start with a phone conversation to make sure that their booking covers the parts of their wedding day that are important to them, then they complete an online booking form with contact and timeline details.
What's the time frame that couples can expect to view their images after their wedding day?
Up to four weeks, but usually it is quicker than that.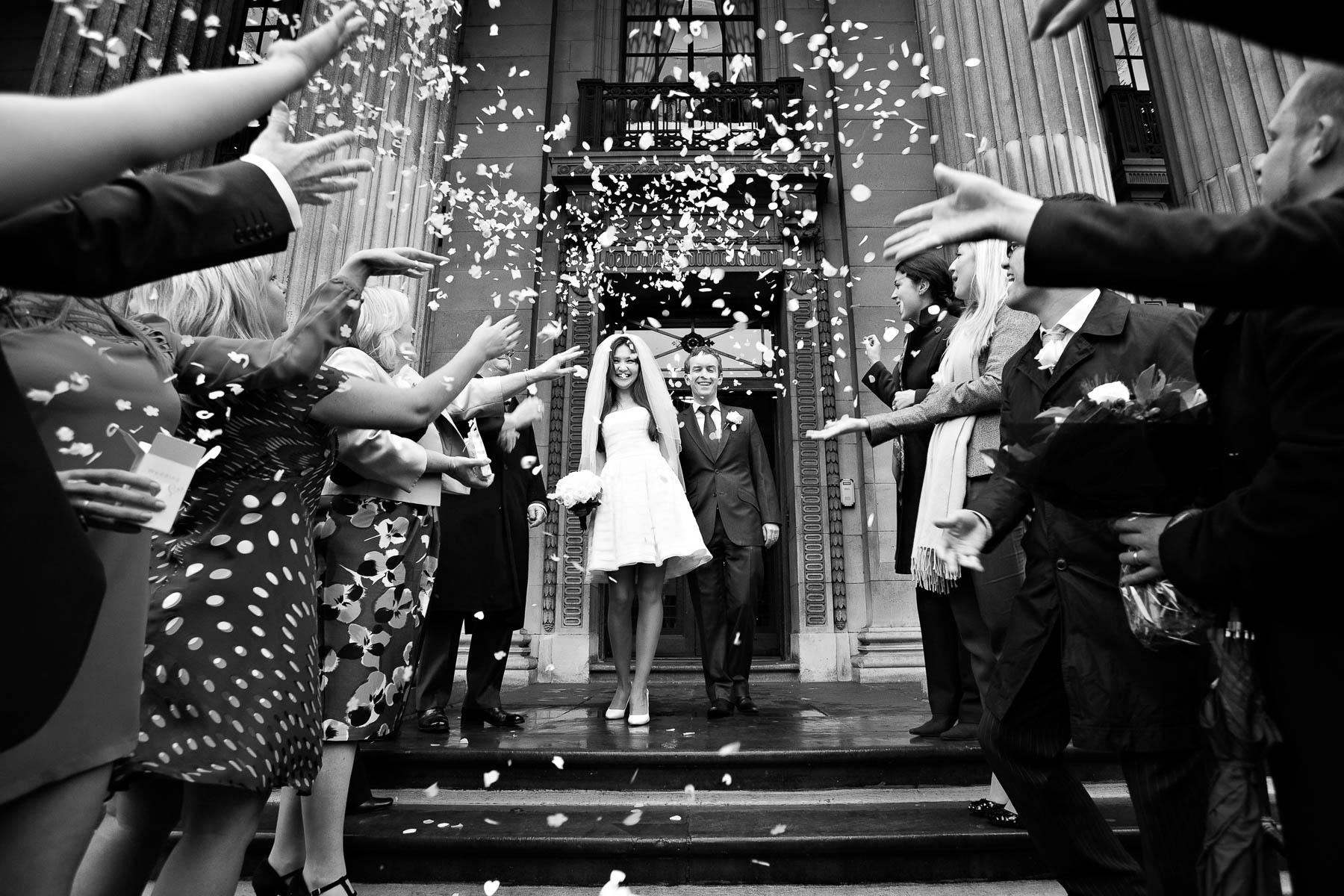 Contact:
Tel: 020 8678 6223
Email: yvonne@ybphotographic.com        
Website: ybphotographic.com
Facebook: facebook.com/weddingphotographylondon
Instagram: instagram.com/ybphotographic